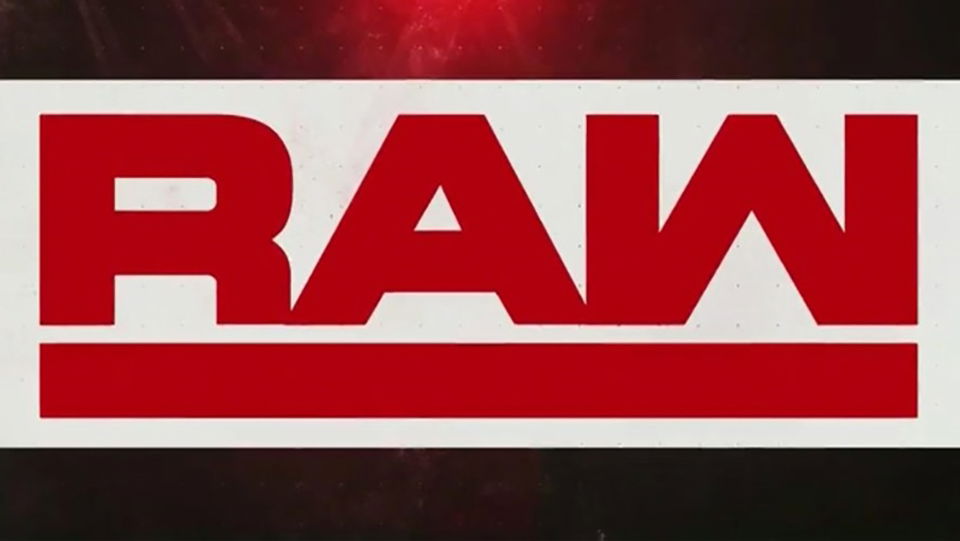 Welcome to the Women's Revolution.
Remember back to the mid-2000s when women were belittled, maligned and barely given four minutes per match? Well, you're in luck! Because now they're given 83 seconds per match. Oh, how far we've come.
The movement which gives WWE's marketing team teenage fever dreams was ushered in a few years ago as a platform to present women's wrestling as a more legitimate event, rightfully granting WWE's women's roster equal standing alongside its men.
And to an extent it's worked. Since it gained momentum, we've seen multiple women main event Raw, we've had Royal Rumble matches, Money in the Bank winners, Sasha Banks and Charlotte headlining Hell in a Cell and – most notably of all – the first ever women's match to main event WrestleMania.
https://www.instagram.com/p/Bvb7L82lWSD/?utm_source=ig_web_button_share_sheet
The announcement that women would, for the first time ever, be the headline attraction of WWE's annual showpiece – the biggest show of the year – is indeed a historic event. It should be celebrated. And not just because they're women, but because they unquestionably, undeniably deserve it. For much of the last six months, Becky Lynch has been the hottest star on WWE's roster, Ronda Rousey is one of the most dominant female athletes on the planet, and Charlotte is… well… she's a great wrestler, I guess.
Given all of this historical context, why then does this feud feel so painfully stale?
Becky has been systematically cooled off through a series of injury angles, suspensions, arrests and apologies. Ronda has only recently become an interesting heel, but her largely decent promos suffer from feeling like they're playing out at 1.5x speed. And Charlotte just feels completely superfluous – she's neither as over as Lynch, nor as hated as Rousey. So she's really just… there. Wearing extravagant robes and spouting a woo every now and then.
Yes!!!! We've been ready!!! And now is the time! Congrats @RondaRousey @MsCharlotteWWE @BeckyLynchWWE I can't wait to watch you all make history … even before the match – your hard fought and earned position is the highest bar we ever set out to reach #Proud #WrestleMania https://t.co/sQeAmSOfkf

— Trish Stratus (@trishstratuscom) March 26, 2019
On the Road to WrestleMania, this feud desperately needed a shot of nitrous to get it going again. Instead though, what we got was more spluttering, overly convoluted nonsense.
The three women comprising the 'Mania main event were inexplicably thrust into a Beat the Clock Challenge, where the competitor to beat their opponent in the quickest time was given… momentum? A firm pat on the back? Custody of Rey Mysterio's son, Dominic? I honestly have no idea and don't much care either.
At the very least, I thought, we'll get three competitive matches between the three title hopefuls and the members of the Riott Squad. Maybe 10 to 15 minutes of solid wrestling, with the added pressure provided by a ticking clock.
Well, nope!
Ronda beat Sarah Logan in 1:25. Next up, Charlotte couldn't quite secure the submission inside the allotted time, despite locking Ruby Riott in the Figure-8 within little more than a minute. And finally Becky overcame a sneak attack from Flair to roll up Liv Morgan with 5 seconds to spare. Then she and Ronda jawed at each other, while Raw went to a commercial break.
Did this advance their WrestleMania clash? No. Did it add an angle leading to their title match? No. Did it enhance the position of the Riott Squad? That ship sailed months ago, my friends. So, in reality, we're two weeks out from a historic encounter at the 'Grandest Stage of them All' and WWE's centrepiece feud is becoming less interesting by the minute. By the minute and 25 seconds to be precise.
I'd gladly see them pack it in at this point, keeping Becky, Charlotte and Ronda away from each other until WrestleMania to avoid any more drab segments. But in typical fashion, they're teaming next week to face the Riott Squad in a six-woman tag match in which, if any of the women turn on each other, they will be removed from the 'Mania main event. Jesus.
But aside from the opening 15 minutes, what else did the red brand have to offer last night? Over the coming pages, we delve into the best and worst of Raw, before judging the show overall. Read on to find out what we thought about last night's Raw and then share your views with us.