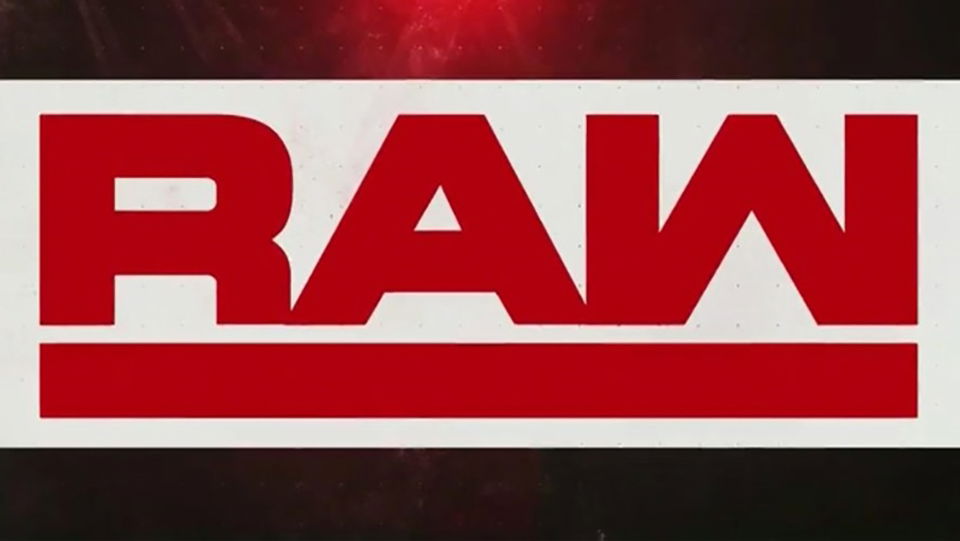 Raw is at its best when it restlessly catapults you from one segment to the next, never allowing you to linger long enough on any one angle. Because it's in those stationary moments, where you get a chance to properly analyse what's going on, that things start to fall apart. It's sort of like Westworld in that sense. Also, I'm fairly sure the backstage area is populated by humanoid robots… Charley Caruso.
Last week's Raw was an excellent example of this principle in action. Tired of hearing Michael Cole's boring sales pitch? Roman Reigns returns next! Not into seeing Kurt Angle struggle to beat Jinder? Stay tuned for Aleister Black and Ricochet! Checking out of the latest Lacey Evans appearance? Don't miss Ric Flair's birthday celebrations! Raw was always enticing you to stay tuned, with the promise of better segments ahead.
But this week we didn't get that rush treatment. There was no promise of a big payoff at the end of the rainbow. So instead we were just left to linger in the mediocrity last night delivered. Through the same Shield related tensions we witnessed six months ago. And a year before that. Through McIntyre, Lashley and Corbin cutting long promos and even longer beat-down segments. And through 'hilarious' backstage antics featuring B-list celebrities with C-list jokes. While nothing felt offensively bad last night, everything just felt like a tedious slog.
IT'S OFFICIAL: @WWERomanReigns @WWERollins & @TheDeanAmbrose will do it one more time as #TheShield battles @DMcIntyreWWE @BaronCorbinWWE & @fightbobby at #WWEFastlane! #RAW pic.twitter.com/RcHvRoaM1l

— WWE (@WWE) March 5, 2019
The thorough line intended to captivate us this week was twofold: the Shield reunion and everything surrounding the vacant Raw Women's Championship. The problem was that neither of these stories were presented in an especially engaging manner. We've seen the Shield pull a Humpty Dumpty all too often in recent years – not to mention that having to secure the buy-in of a reluctant Dean Ambrose is exactly how this story played out six months ago. Despite that though, it's the kind of familiar territory that could be forgiven if not for the fact that the catalyst of this reunion was the League of Extraordinary Goofs: McIntyre, Corbin and Lashley. Even at WWE's biggest pay-per-view of the year, Fastlane, this match doesn't excite me.
The women's narrative didn't fare much better. The main source of tension was whether Becky (newly reinstated by Stephanie) would elect to sign an agreement holding WWE blameless in the event of unintended injury or… God, does anyone care about this legal mumbo jumbo? I mean, what's next? A minority shareholder dispute? A mishandling of Curt Hawkins' retirement annuity? This was every flavour of bland until the very end, when Ronda was allowed to show a bit of personality. Her violent assault on Becky – while perhaps harming the Irishwoman – made Ronda interesting for the first time in months. She finally cut loose and unleashed the ruthless animal we've been waiting to see since her debut. How this plays into the Becky / Charlotte bout at Fastlane remains to be seen. But I am intrigued.
Has @RondaRousey just ended @BeckyLynchWWE's hopes of defeating @MsCharlotteWWE at #WWEFastlane and making it to #WrestleMania? #RAW pic.twitter.com/07ZaItCALz

— WWE Universe (@WWEUniverse) March 5, 2019
On a separate note, if we never get special celebrity guests appearing on Monday nights again, I'll die happy.
Raw wasn't all bad though, so before we get too stuck in the weeds… stay tuned for the best of the red brand after the break!