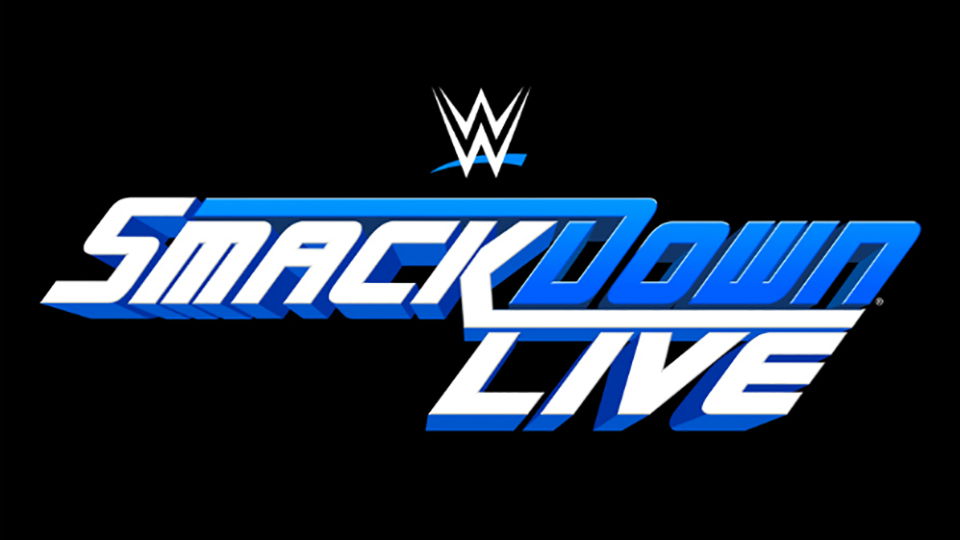 Ah, SmackDown Live. The Tuesday night delight. That good mid-week feel. The early evening matinee to end a long day. I'm running out of forced rhymes…
The point is that we love the blue show. Certainly above its attention seeking, overindulgent, self-aggrandising red sibling. I've long told anyone who'll listen that SmackDown is the mouthwash you need after the Raw turd has left your mouth.
No, hold on, I've actually never said that. Who am I thinking of then?
I like to think of Smackdown as the mouthwash you need after the turd Raw just left in your mouth.

(I'd like to think I can get away with this tweet. If not…I was hacked.)

— Ettore "Big E" Ewen (@WWEBigE) April 2, 2019
You're doing the Lord's work, Big E. We salute you.
Last night, of course, was the final SmackDown Live before WrestleMania 35 on Sunday and as such, the night's agenda was packed with hot angles to lead us into 'The Showcase of the Immortals'.
We were told to expect the "official" contract signing between the contenders for the WWE Championship, Kofi Kingston and Daniel Bryan, an update on the arrests of Becky, Charlotte and Ronda from Raw on Monday, and a final confrontation between AJ Styles and Randy Orton.
And for the first time in recent memory, this card wasn't subject to change. So, with tons to get through and not much time, let's get to the good from last night's show.