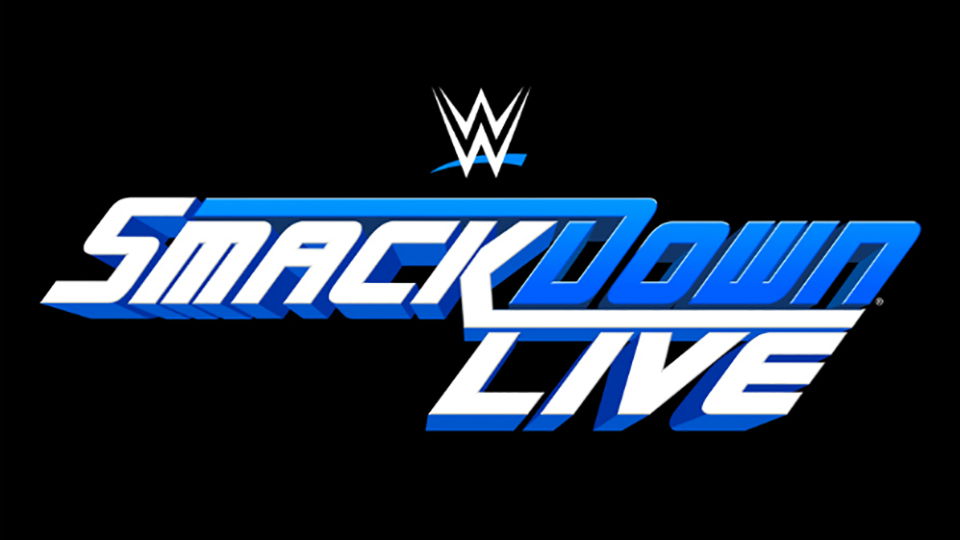 Oh God, oh jeez. Oh man, oh man. It's finally happened. If there was one guarantee in this family-friendly, PR-conscious era of SmackDown Live, it's that at least we'd never hear Shane McMahon momentarily forget that he's a 50-year-old white millionaire from Gaithersburg and say something ill-advised. Or so we thought.
"Ya dig?"
I can't decide whether that line was made better or worse by the fact that it was said to the Usos. Either way, he did it I suppose. Oh sorry, in language Shane can understand: that boy gon' done it now… ya dig?
I hate him.
And then he booked himself and Miz in a tag team title match for Fastlane. Lord, give me strength.
McMahon-igans aside though, SmackDown pulled a full Doctor Jekyll by reversing a lot of the damage done by Raw last night. Once again, Ciampa, Gargano, Black and Ricochet were the main focus of the show, except this time they were made to look somewhat impressive.
Sure, I still have some frustrations around the narrative purgatory that Ciampa and Gargano find themselves in – with their NXT history being neither embraced nor fully erased from the WWE timeline. So instead we get awkward encounters between the two men backstage, where Gargano jokingly reminds his former nemesis "it's crazy to think that last year we went to war against each other". Yeah, no kidding Johnny! The man betrayed you, drove your head into the LED boarding, and attacked you with a crutch. Then you responded by literally trying to murder him in a Last Man Standing Match! But haha, good times I guess. Lol.
But with the exception of that gripe, I thoroughly enjoyed their match against The Bar. Likewise Ricochet's contest against – of all people – Eric 'Not So' Young. The real highlight amongst the NXT call ups though has to be Aleister Black.
https://www.instagram.com/p/BuFdPqhFNoV/?utm_source=ig_web_button_share_sheet
After a baffling decision to have him wrestle a back-and-forth match against Elias on Monday, having him face off against Andrade on SmackDown was a strike of genius. Not only is the Mexican far superior to Elias in the ring, but he also has a history of excellent bouts with 'the Dutch Destroyer'. Pairing the NXT recruit with someone he has proven chemistry with all but ensured that this match would far exceed what we had seen from him on the main brand so far.
And so it was. Perhaps I was simply in a more forgiving mood after the egregious mess that was Raw on Monday, but overall I found myself enjoying this edition of SmackDown Live. With reports emerging that the NXT call ups were a rush job (no surprise there), and done without Triple H's input (see previous comment), it's understandable why the blue brand had more of an opportunity to salvage their image. Was it perfect? No, far from it. But at least I'm somewhat more hopeful about their main roster futures.
So with a better showing from the NXT call ups and another chapter in KofiMania, there's no shortage of talking points from last night's SmackDown. With that in mind, what did our WrestleTalk writers think of the show? On the next page, we'll run through everything we liked.