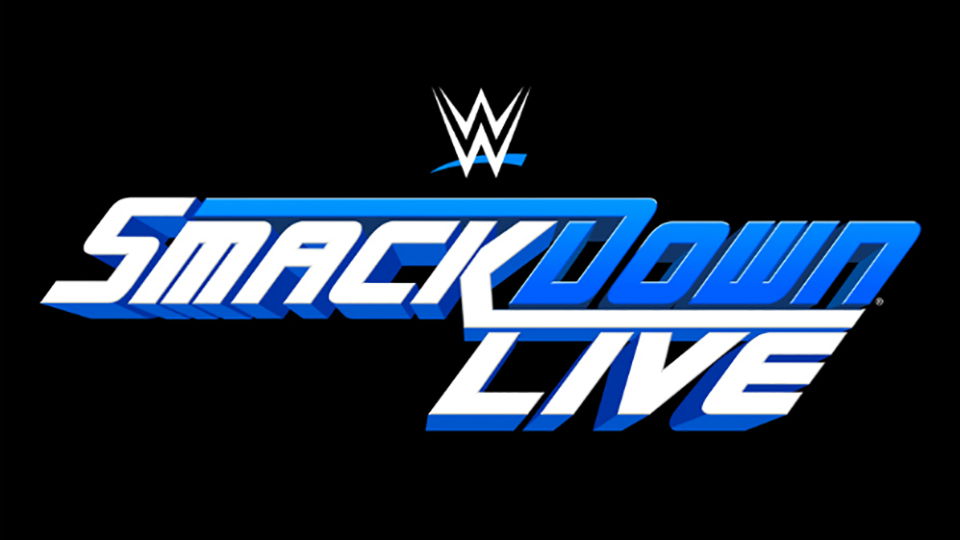 I don't remember the last time I've spent all week looking forward to one match. Not a pay-per-view encounter, not even a contest for one of the promotion's top titles, but just a standard, run-of-the-mill mid-week match.
But that's the level of excitement I felt about the IIconics taking on the Boss & Hug Connection.
I'm joking of course. Last night's SmackDown Live was all about Kofi Kingston and the insane challenge forced on him by Vince McMahon. On the line for the 12-year veteran was a spot at WrestleMania against the WWE Champion, Daniel Bryan. And all Kofi had to do was triumph against four of the best wrestlers on the SmackDown roster (and Rowan) in an energy-sapping gauntlet match.
https://www.instagram.com/p/BvNlXDglhu-/?utm_source=ig_web_button_share_sheet
It was a nice touch having multiple members of the SmackDown locker room either wish Kofi luck for his match or be actively engaged in watching it unfold backstage. Both AJ Styles and Rey ended their respective promos by signalling their support for the underdog, while a growing assortment of onlookers were seen gathering backstage with the rest of the New Day to root him on. It added a sense of unity to what we were seeing – it wasn't just Kofi alone facing the seemingly impossible odds. He had the support of WWE fans and wrestlers alike. We were there with him, cheering him on. And so were the seemingly unconnected collection of his peers. Everyone loves Kofi.
It should go without saying that things weren't as straightforward as we'd been led to believe however. Somehow, miraculously, Kofi overcame Sheamus, Cesaro, Rowan, Samoa Joe and finally Randy Orton, to – as far as we knew – book his place in the WWE title match at WrestleMania. But almost before the celebrations even began, Vince McMahon strutted out to the ramp to confirm that Kofi would indeed be going to 'Mania. That is, if he could beat one last opponent… Daniel Bryan.
In Kofi's shattered state, Bryan made quick work of the match, picking up the pin after a running knee and breaking spirits around the world. This was an absolutely brutal finish to what we expected to be a fairytale story.
The thing is though that Vince screwing Kofi yet again worked. It's consistent with everything we've seen since Kevin Owens returned and continues to punish the fans before ultimately giving them what they want. Unlike the disappointment of Kurt facing Baron in his retirement match though, this wasn't a case of the babyface being responsible for causing his own hardship. Kurt handpicked Baron as his opponent, but Kofi didn't ask for any of this. It was forced on him by the villainous Vince. And it differs from the messy Becky, Charlotte and Ronda storyline by being significantly simpler in its execution. There are no suspensions or arrests or injuries, just Vince constantly booking Kofi in one more match. Always placing that extra challenge in the hero's path until he just can't overcome them anymore. "Mountains on top of mountains", as Big E angrily pointed out after the match.
But we know where this story ends. Endure the heartbreak now, because Kingston is on the Road to WrestleMania. The underdog will eventually triumph.
I can't wait for next week.
So with that said, let's get into the best parts of this week's SmackDown Live.