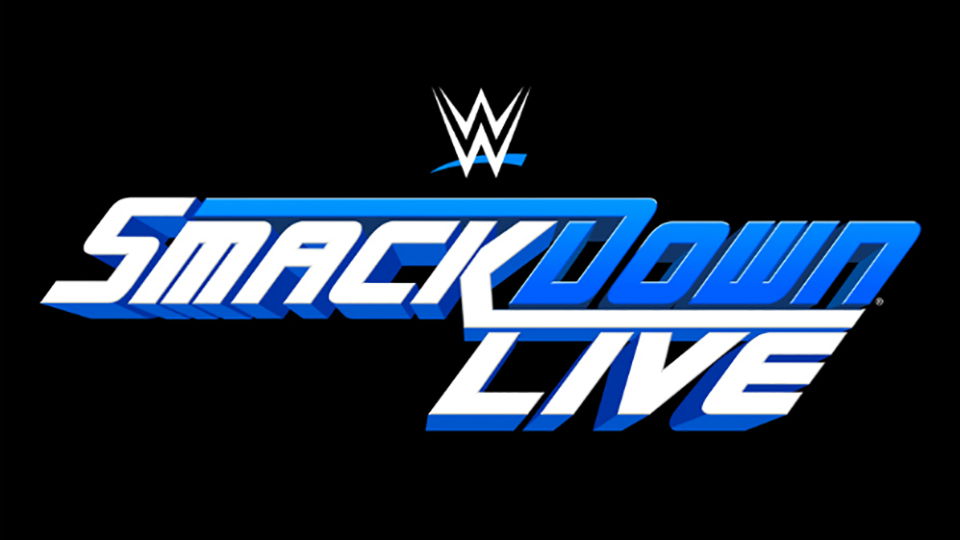 Byron Saxton was stunned. Corey Graves was speechless. Tom Phillips was, I don't know, reading an advertisement for Snickers or something.
I, meanwhile, was struggling to understand what on Earth was happening with just 12 days to go until WrestleMania.
The cause of all this confusion was the sudden announcement that Charlotte's impromptu match with Asuka – as if that alone wasn't surprising enough – was to be for the SmackDown Live Women's Title.
The audience didn't know what was going on. SmackDown's announce team didn't know what was going on. Even the production team seemed to be caught off guard, as most of the match took place during multiple ad breaks. And the surprise wasn't unmerited. Charlotte, as we know, is locked in a much publicised three-way feud for the Raw Women's belt alongside Becky Lynch and Ronda Rousey. Asuka, on the other hand, was scheduled to face the winner of a fatal four-way between Mandy Rose, Sonya Deville, Naomi and Carmella.
So why then have these two women square off now? And even more so, why put the title on the line? It was a strange decision, made all the stranger by the fact that there was no explanation of why it was happening. But surprise doesn't mean disappointed – in fact, quite the opposite. I was more than happy to just accept a great match between to amazing wrestlers, at least until Charlotte inevitably got herself disqualified or Becky ran down to cause the interruption.
Except Charlotte won.
Ahhh… you what now?
Presumably the stunning move was made to put the SmackDown belt on Charlotte so that the titles can be unified by the winner of the triple threat at 'Mania, thus consolidating the women's divisions across both main roster brands. But why do it now? And, more importantly, why do it like this?
For months, fans have been decrying the treatment of Asuka, as she's regularly been sidelined by the more star-studded feud unfolding on Raw. And yet, now not only will she not get a marquee match at WrestleMania, but the title that she's carried since TLC last year may not exist much longer.
https://www.instagram.com/p/Bvfiiu5FZVi/?utm_source=ig_web_button_share_sheet
Whether consolidating the women's division is a good move is up for debate. For the most part, the true fallout of this decision will only be felt months from now, once we see where previous contenders like Carmella, Naomi and Ruby Riott fit into the frame. Will they still feature in a merged division, or simply fall further down the card?
Perhaps the biggest tragedy though is that we won't get to see a separate program between Asuka and the winner of 'Mania's triple threat to unify the belts. That tantalising contest could easily have been the headline attraction of the next major pay-per-view.
But this wasn't the only surprise on a night of shocking moments. Things undoubtedly happened on SmackDown last night. But which were good and which were bad? More on that after the break.