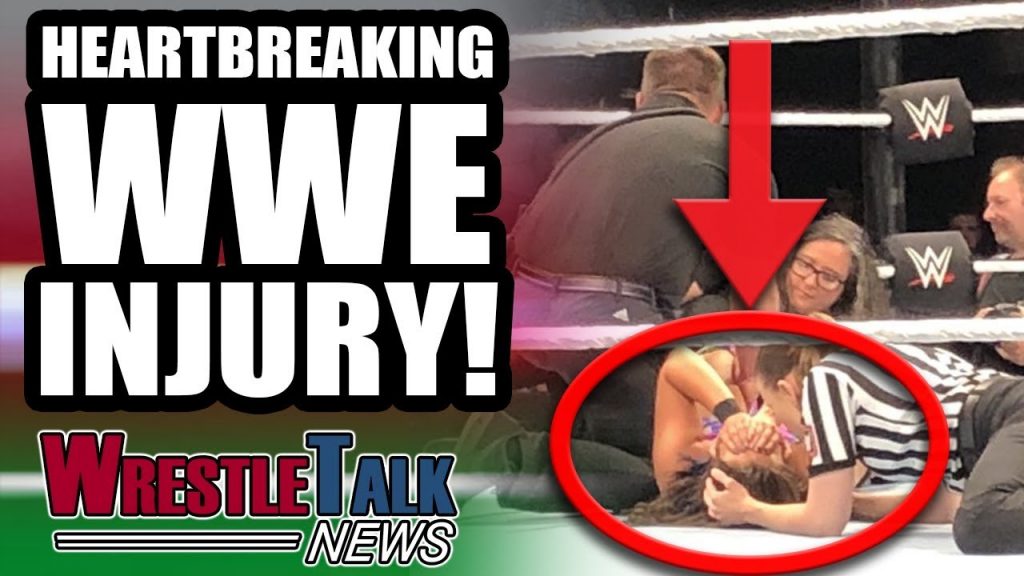 Ricochet Injured?!
According to The Wrestling Observer Newsletter, Ricochet is injured. Someone call an ambulance! Help! This man is the future!
It's ok though, it might not be as drastic as it sounds.
Wrestling Inc previously reported that Trev was injured at an NXT Live event in Paris when he missed a dive.
Triple H later described it in a media call as more of a 'tweak' than an injury but Ricochet missed a live show as a precautionary measure.
Ricochet then had his crazy match against Velveteen Dream and the UK shows but has been out of action since.
Scoop hound Dave Meltzer reported that the injury isn't actually all that serious, but Ricochet has been off active duty to give him a chance to heal up for Takeover Brooklyn IV and his match against Adam Cole for the North American Championship.