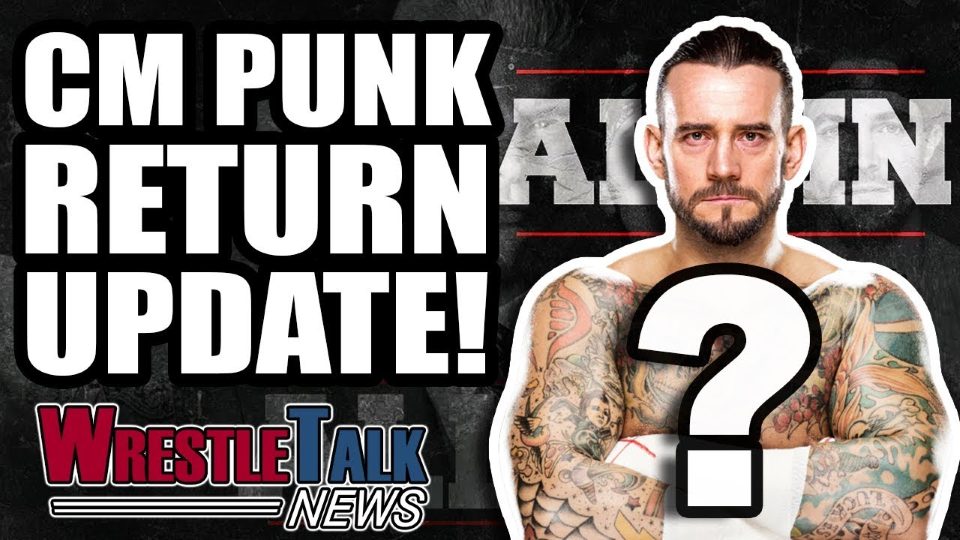 Luke Gallows And Nia Jax Dating?!
And we had some bad news over the weekend…
No, it's not that we lost the predictions to the Cultaholic chumps.
Or that we're going to have to do a lip sync dance routine at Wrestling MediaCon.
Yeaaaah, we found out that the beautiful, talented, Oli's soulmate Nia Jax was dating Luke Gallows after he tweeted: 'not to be weird but with a strong heart I have to report… I'm dating Nia Jax.'
Bad brother, bad. What's that? I'm getting some updates through on my earpiece that I'm definitely wearing.
It's all over. Luke's tweeted: 'The rigors of high profile relationships are grueling, it's with a heavy heart that I have to announce that @NiaJaxWWE & I have mutually decided to part ways. Thank you for respecting our privacy during these trying times. #onedayrelationship #sadday'' [002.
All better now. All. Better. Now.