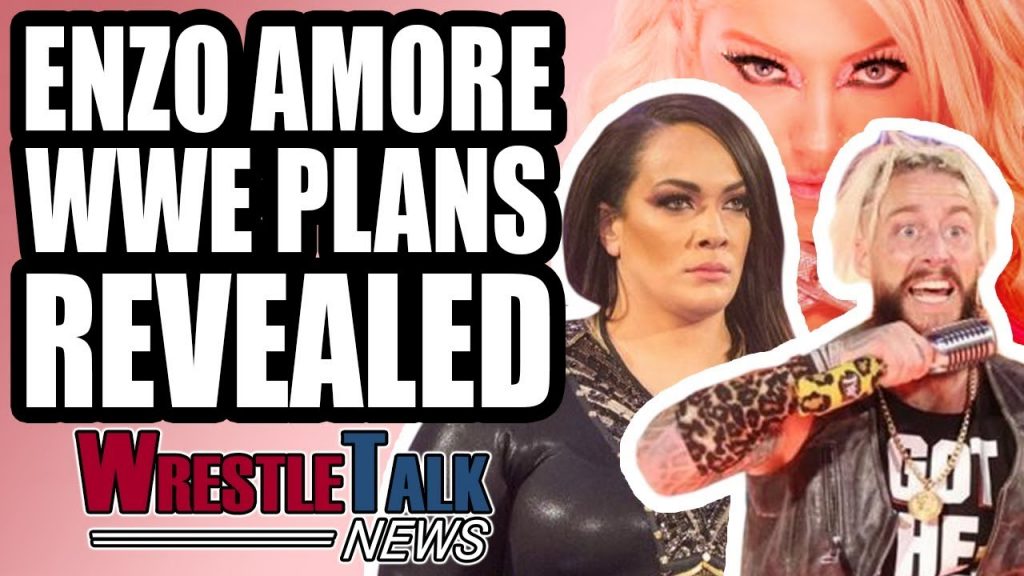 Adam Cole Wrestles At EVOLVE 107
If you own a wrestling promotion, having a working relationship with WWE has its perks. Presumably a discounted Network subscription, a lifetime membership to TOUT, and, of course, a photo of Triple H pointing at you
But all that pales in comparison to occasionally getting to play with NXT or 205 Live talent.
Just like British promotions PROGRESS, who frequently use WWE UK-contracted talent like Pete Dunne and Moustache Mountain, and ICW who recently announced Drew McIntyre will be going into their Hall of Fame, Adam Cole bay-bay wrestled Walter for the NXT North American Championship in the EVOLVE main event last night. 
While the iPPV broadcast of the show went off-air with EVOLVE Champion Matt Riddle retaining his title against AR Fox, the live crowd only were treated to the NXT title bout as a dark match main event, which Cole won.
It was a wrestling show so hot, the fire alarm went off part way through the night – prompting the crowd to break into a Seth Rollins chant with no regard for their own safety:
For which Rollins himself apologised to EVOLVE's head booker – "Sorry Gabe Sapolsky".
Very accomplished wrestlers like Cole, Ricochet and more have gone to NXT as a stepping stone to one day join the main WWE roster. Which makes sense from a career perspective, but – as one former WWE star has pointed out – is a strange use of a 'developmental' promotion.