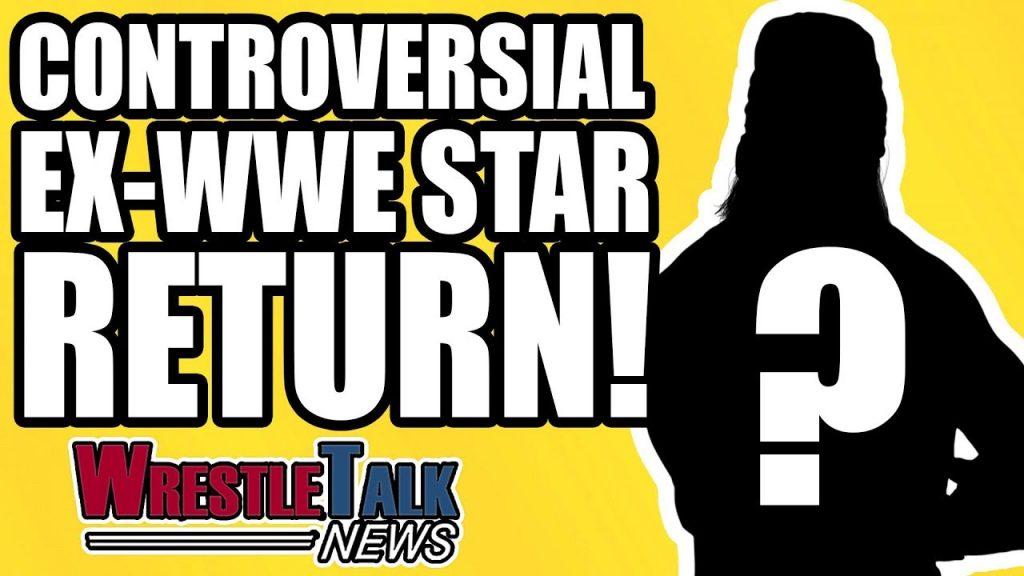 El Fakidor Officially Joins WrestleTalk
OLI: And after several months of identity fraud and trying to burn down everything Luke and I have worked so hard in creating, El Fakidor Laurie Blake beat us in the Extreme Rules predictions to officially join the WrestleTalk team! I always knew he was trustworthy. Even when he lied to me for two weeks pretending to be Luke, there was just something about him that's so honest. 
You dropped the gauntlet, Adam Pacitti and Cultaholic, and now we will strike down upon thee with great vengeance and furious anger those who attempt to poison and destroy my brothers.
Just like us securing the longterm services of El Fakidor, WWE appear to be nearing a deal to lock down one of their own biggest stars.