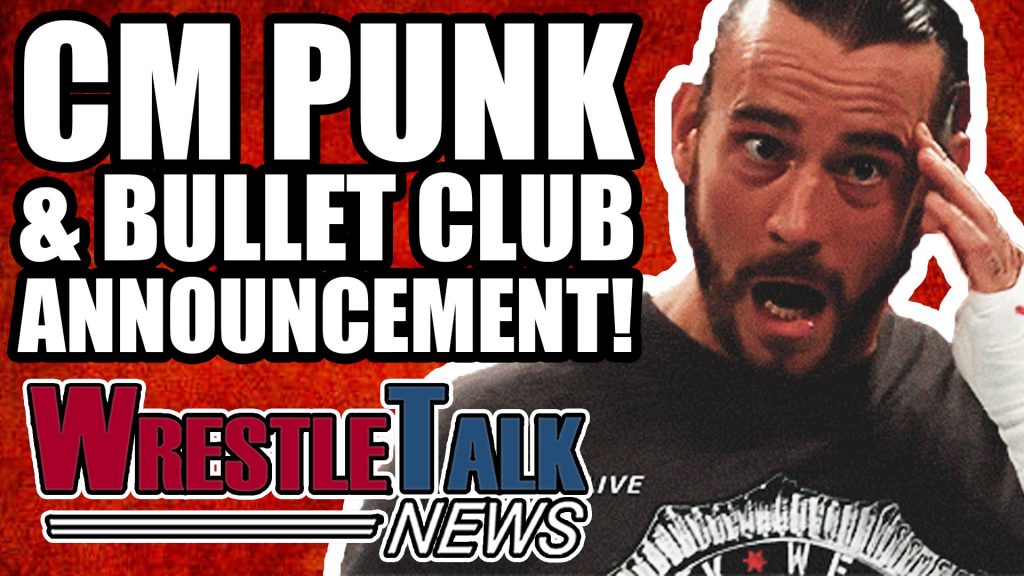 All In SELLS OUT!
And a huge congratulations to Cody Rhodes, The Young Bucks, and everyone else involved in organising the All In wrestling show for selling out 10,000 tickets in just half an hour.
Or, as Cody more exactly pointed out: "29 minutes & 36 seconds. Thank you. Very much."
As I tell my girlfriend, sometimes every second counts.
To give a brief recap of the All In story, almost exactly a year ago today, Dave Meltzer answered a fan question on Twitter about whether Ring Of Honor could sell out an arena with 10,000 fans: "Not any time soon."
At that time, Ring of Honor had been seeing their live event business steadily grow with Cody fronting the promotion, but they were still a long way off the 10,000 seater venues the fan pitched. To put that number into perspective, no wrestling promotion outside WWE has sold that many seats for a single event in the United States in the nearly two decades since WCW folded.
Cody responded to Big Dave's tweet last May with: "I'll take that bet Dave I already gave them their biggest buyrate…put The Bucks & I on the card & 3-months to promote"
And now, just under a year later, Cody has achieved that historic feat. One which many in the wrestling business have been quick to congratulate them on:
Like Chris Jericho – who, knowing him, will show up and attack everyone after the main event.
"Congrats to @CodyRhodes, @NickJacksonYB, @MattJackson13 and all the boys for selling out #AllIn in just 30 Minutes!!! This is HUGE!!"
Mick Foley tweeted: "Congratulations to @CodyRhodes @NickJacksonYB @MattJackson13 and everyone involved in the phenomenal first day sales of #ALLIN I don't think "phoenomenal" in an overstatement either. WOW!"
It's an accomplishment so impressive, even Jim Cornette has praised the Bullet Club guys:
@ALL_IN_2018 sold their 10,000 tickets in an hour today! @CodyRhodes got more than the in-ring from the Dream, Congratulations! Regardless of what I think about the conduct of certain parties on the show, that's a hellofa house!
A house possibly helped by an announcement made just two days before tickets went on sale, where All In added another 'certain party' to the weekend's line-up…
CM Punk & Bullet Club Announcement
Running alongside All In in Chicago is the Starrcast convention, which will feature various wrestling stars and podcasters. And now OneHourTees have announced a hometown legend for their booth on the Saturday.
"Our special guest appearing Aug 31st, 2018 at the Pro Wrestling Tees retail store in Chicago, IL will be CM Punk."
This has of course ramped up speculation that Punk might appear at the All In show itself – speculation that Matt Jackson did little to dampen at yesterday's press conference.
"Me and Punk are good friends… We talk about wrestling, we talk about other stuff. I think he still loves professional wrestling, but he's also… got his goals set on something else right now. So I don't think pro wrestling is the top priority on his list. He's got a fight coming up in three weeks."
You want my prediction? I think Punk will do an in-ring promo at All In to build to a match at All In 2.