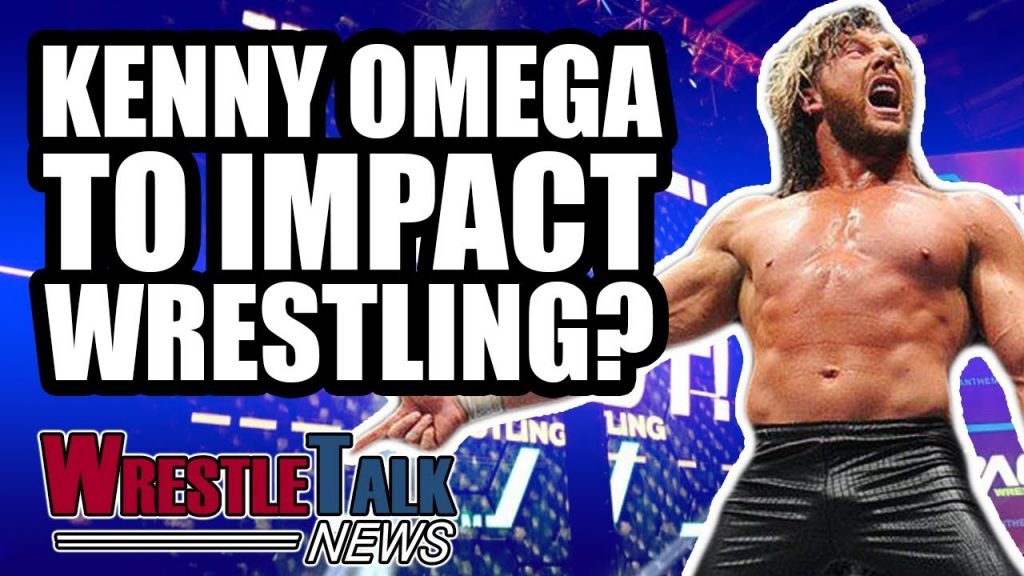 WWE Star Nearing Injury Return
We start with an update on everyone's favourite Singh brother, Samir.
Little Sammy Singh has been out of action after suffering a torn ACL back in late January. Which he got leaving the ring after the brothers jumped Bobby Roode on Smackdown. It would be karma, if kayfabe didn't exist.
But things are looking up for Jinder's right hand man, or left hand depending on which side the brothers come out on as he's been back in the gym and making good progress to recovery and getting those hashtag gains up on instagram for us all to see. 
When his injury occurred WWE didn't give a timeframe for when he'd be back in action, but usually recovery of this kind of injury is 6-9 months. So expect him to pop up on RAW fairly soon.
Io Shirai Appears At WWE Live Event
While Samir is in the gym getting Judi Dench, WWE is in Japan debuting one of their biggest indie signings yet.
At an event at Tokyo's Sumo Hall Japanese star Io Shirai appeared to announced that she has signed with WWE and will be starting in NXT this summer.
Exciting times! As one of the most decorated Japanese female wrestlers she could have a similar trajectory to fellow countrywoman Asuka! Imagine!  
She's comes in dominant, goes on a huge undefeated streak, goes up to the main roster, wins the Women's Rumble, loses to Charlotte at Wrestlemania and eventually gets thrown off course completely by James Ellsworth. Maybe not then.
If she arrives in summer she'll be joining just in time to compete in the Mae Young Classic too, although there's no official word on whether she's entering the tournament.
But that could mean she has a similar trajectory to fellow countrywoman Kairi Sane! Imagine!
She comes in dominant, storms to victory during the Mae Young Classic, and is then beaten up by Shana Bayzler. Maybe not. 
Basically there's every possibility WWE are gonna mess this up.
But they have made Io a pretty rad mask so there's that. Who doesn't love a mask.
And there are potential seeds of a first feud forming on Twitter, with NXT's biggEST mouth Bianca Belair calling Shirai: 'just another indie girl for me to be better than…'