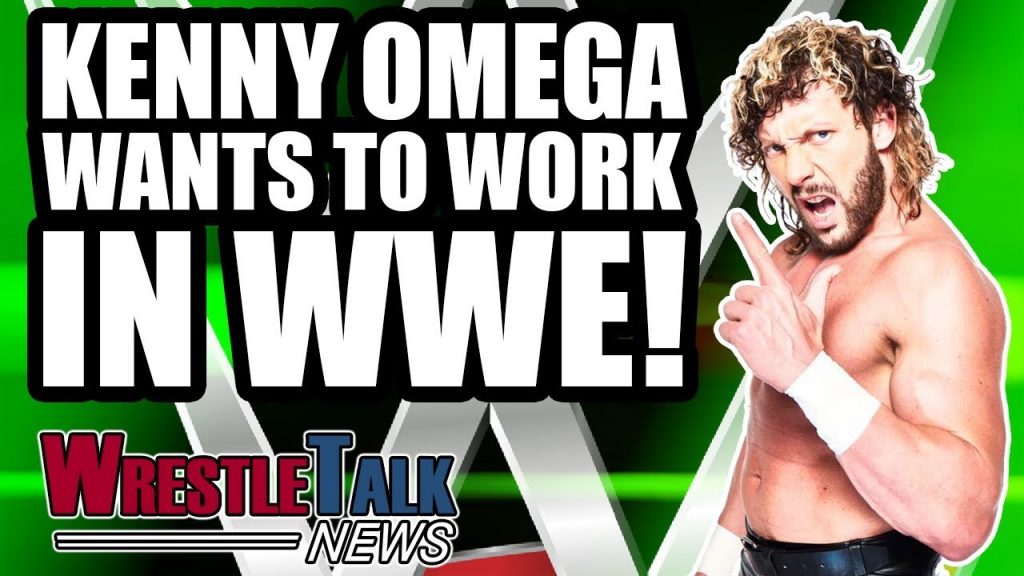 Lance Storm SHOOTS on Star Wars!

As one of the most under utilised WWE wrestlers of all-time, Lance Storm has more reason than most to be bitter about life. But Lance, there's just obi-wan thing you can't do, and that's disrespect Star Wars.
Despite this, Storm has qui-gon on quite the Twitter rant about the most recent installment in the Star Wars universe, Solo: A Star Wars Story. Now for those of you who haven't seen the movie, we're about to drop a bit of a spoiler. So skip ahead if you don't want that spoiled. I'll wait.
Storm questions the film's timeline and whether or not it makes sense, which is possibly a side effects of working in the WWE for so long. "There is  a big time issue with Phantom Menace and the end of Solo yes? Like a huge mistake in the time line. Han would have to be at minimum 10+ yrs older than Anikin."
That's not how you spell Anakin, Lance and you know it.
Of course any Star Wars fan worth their salt knows that in the Expanded Universe it was revealed that Darth Maul survived the end of The Phantom Menace and got mechanical legs, and even lived up until just before the events of A New Hope. Replying to a fan who suggested it would all makes sense if Lance read the comics, watched the cartoons, read the books or just read Wookipedia, Storm replied: "That's bulls***. You don't get to do a nonsensical angle on RAW and then offer a lame explanation on Superstars. That doesn't fly."
Thankfully for us wrestling fans, he then put some of the characters into wrestling roles to make it easier for us all to understand his true feelings on the film. "Still really enjoyed Solo. I always thought killing off Darth Maul, to go with Count Dooku as top heel was a worse call than Arquette as champ in WCW."
Which in a way is true, from a certain point of view.