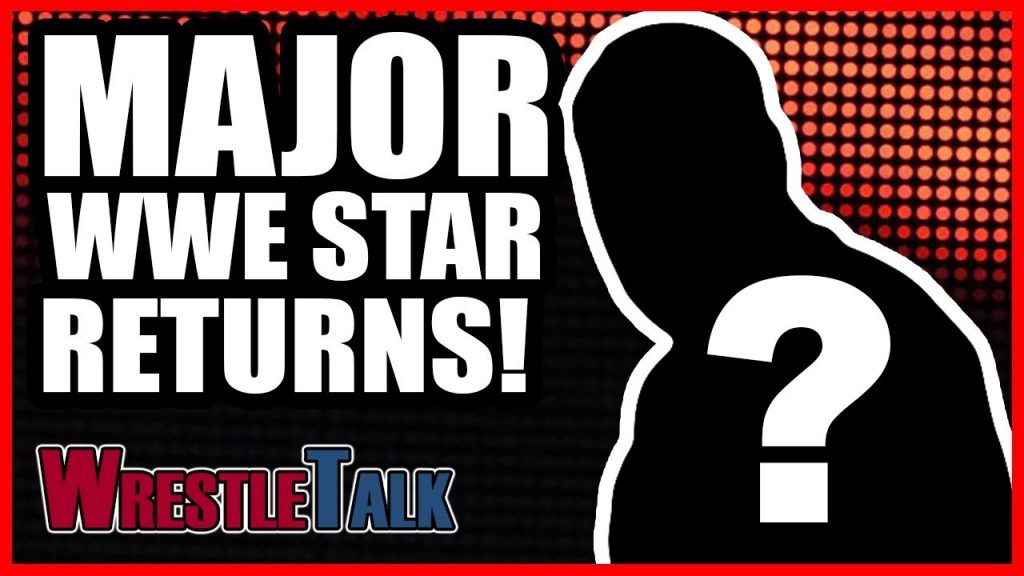 Renee Young makes her Raw commentary debut! The Big Dog gets sprayed – naughty dog! And Dean Ambrose makes his WWE return from… nine months in prison it looks like.
Ember Moon beat Alexa Bliss
Raw opened with Corey Graves and Michael Cole welcoming Renee Young to the commentary team. I'm going to miss your valuable insights, Coachman!
But the proper show got off to a sad start – Ronda Rousey coming down to the ring to mourn the death of Jim 'the Anvil' Neidhart. Even though this was scripted, Ronda delivered her lines with a genuine emotional weight.
With Natalya out, it was Ember Moon's turn to be Ronda's best friend forever, who very nearly beat Alexa Bliss clean, if it wasn't for Alicia Fox causing the DQ.
Ronda got plenty of spots herself, entering full MEAN MODE and awesomely beating up all Alexa's security.
Dolph Ziggler & Drew McIntyre
Setting up the night long narrative, Drew McIntyre and Dolph Ziggler – oh my god your hair is gorgeous – asked Kurt Angle why Seth Rollins isn't here yet for their contract signing. And then joked about Rollins not having anyone in his corner. Come on Jason Jordan!
Baron Corbin beat Tyler Breeze
Baron Corbin dominated Tyler Breeze, pinning him with the Deep Six – not even his finisher.