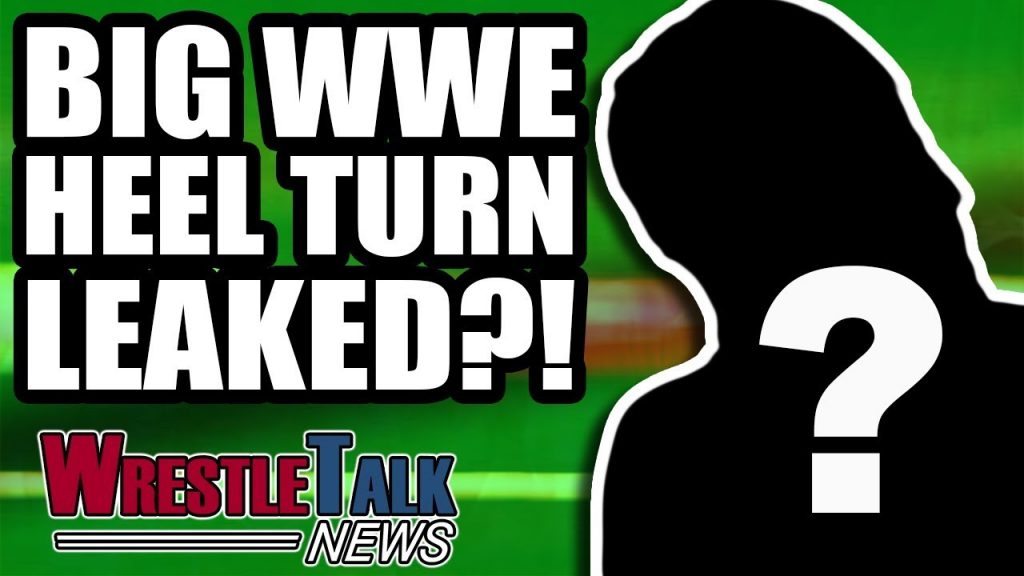 Erick Rowan Injury Confirmed!
And it's a New Day, yes, it is.
Yep, if you were watching Smackdown last night you would have seen the duo of Xavier Woods and Kofi Kingston with moral support from Big E in the back conquer the Bludgeon Brothers to become five time, five time, five time, shut up Phillips, five time tag team champions. 
If you were watching the news yesterday we said that this was probably going to be the case as the reports coming out of SummerSlam were that Not Erick Rowan had suffered an arm injury at the show.
Well, master of spies Dave Meltzer has confirmed that that is indeed what happened and he tore his bicep during the match… ouch… can't hammer that back together…
There has been no official statement from WWE but Rowan's hammer bro Harper did tweet simply saying Thanks Rowan. 
No timeline of how long they reckon he will be out has been given either, but injuries like this can take up to six months to heal, which is how long Drew McIntyre was out after doing the same thing in his match against Andrade Cien Almas at NXT TakeOver: Brooklyn last August.
But the good news is you can always return and be Dolph Ziggler's side piece, so Rowan has a bright future.
Sorry oh great spirit guide. I shall never take you for granted again. 
Order Your Starrcast On FITE Weekend Pass!
Maybe while Rowan's out recovering, he can enjoy the whole Starrcast weekend on FITE! I've heard just watching it accelerates bicep tear repair. *DISCLAIMER: Not medically proven*
Starrcast is the convention building up to next Saturday's history-making All In show, and it'll feature the biggest names in wrestling podcasts: Bruce Prichard, Eric Bischoff, Sean Waltman and many more.
And not only will the Starrcast on FITE weekend pass let you watch over 25 stage shows, pre-ordering before the 27th August will automatically enter you into the Ultimate Starrcast Experience competition, where the winner and a guest will receive airfare to Chicago. A hotel suite for three nights. Platinum bracelets to Starrcast. Loads more, and best of all Front row tickets to all in itself! And a cuddly toy, sorry got caught up in the generation game vibes. There's not a cuddly toy, grow up.
The winner will be drawn on Monday, August 27th live on twitch!
Head over to FITE.TV/Starrcast now to order the Starrcast on FITE weekend pass and to enter the contest before it's too late.