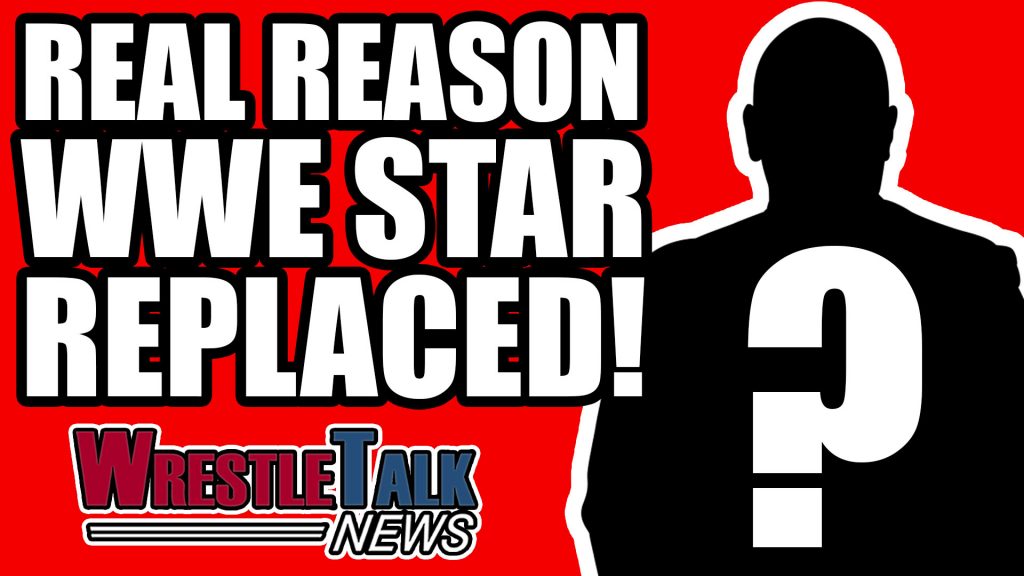 Best YouTube Comments Of The Week!
…and I'm proud to announce our new recurring list on WrestleTalk.com: The Best YouTube Comments of the Week!
Our team of tireless researchers will be trawling through the comments left on WrestleTalk videos to compile a list of the funniest jokes and most acute insights every seven days. Acute, in-depth wrestling analysis like CrazyAztekX3's thoughts on John Cena and Nikki Bella splitting up:
CENA KICKS OUT FROM ENGAGEMENT AT 2!!!
Like Ryan Coates asking the hard questions:
Potato or Tomato ?
Potato, obviously. It's more versatile.
And Cruiseliner's demand:
Need a new Poll – Has Ollie's Jacket EVER been cleaned? phewwww….
The smell only adds to the sexiness-
So comment away below to try and get featured in our first Best YouTube Comments article, which will be up on Wednesday.