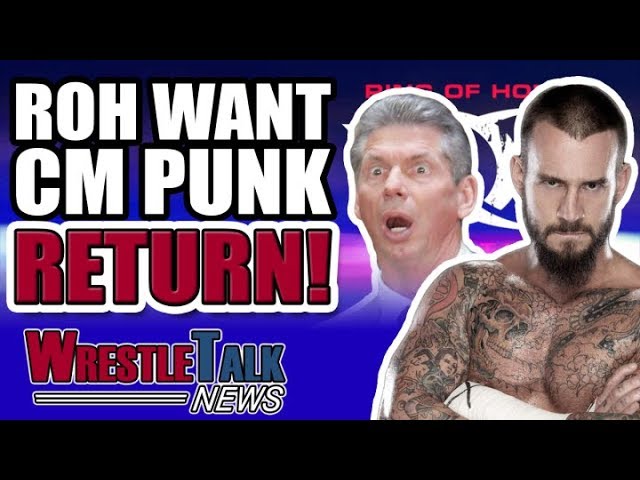 Rusev The Clown
Despite embracing his Rusev Day comedy act with Aiden English at the start of the year, The Bulgarian Brute effectively shifted into serious mode for his WWE Championship match against AJ Styles at Extreme Rules last week. 
Continuing that move away from SmackDown's fun midcard, Rusev has now debuted his new serious gimmick on Instagram:
Him dressed up as a literal clown posing with his wife Lana, with the caption: IT or Krusty? 
Don't let Vince see that, it'll give him ideas.
Speaking of joke acts in wrestling…