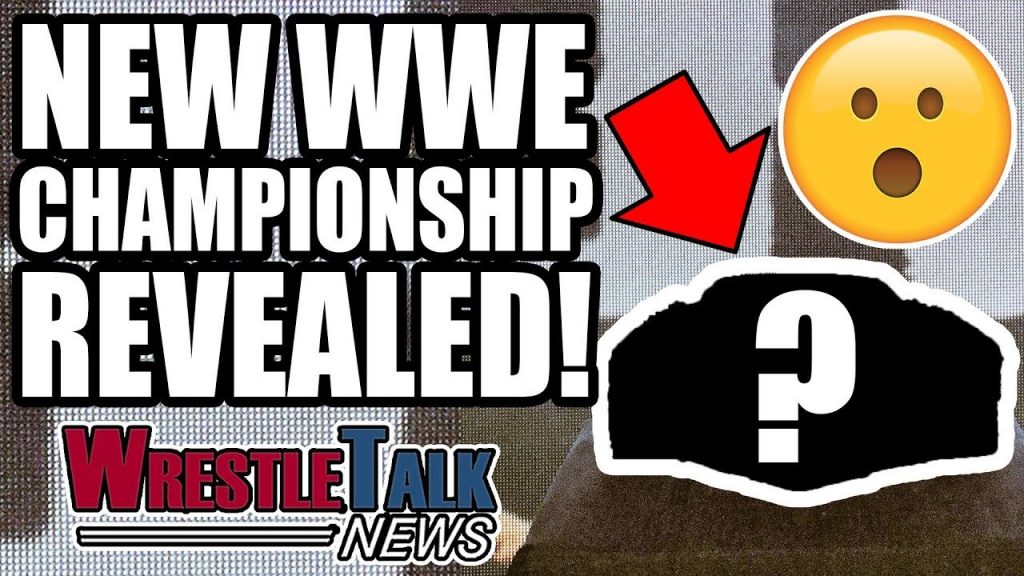 New WWE Belt Revealed
Following the announcement that WWE's NXT UK brand will have its own women's division, the promotion's Instagram account has now revealed their title belt's design! And in true WWE fashion, they've just taken the men's belt and made the leather white.
The UK Championship is one of the best looking belts of all WWE's post-2016 designs, and the white leather arguably makes it look even better. 
But who will get to hold the title as its inaugural champion? It's time to hop into the Spoiler Room Brawl to find out in 3… 2…
CM PUNK returned in full drag to win the belt! Just kidding. 1…