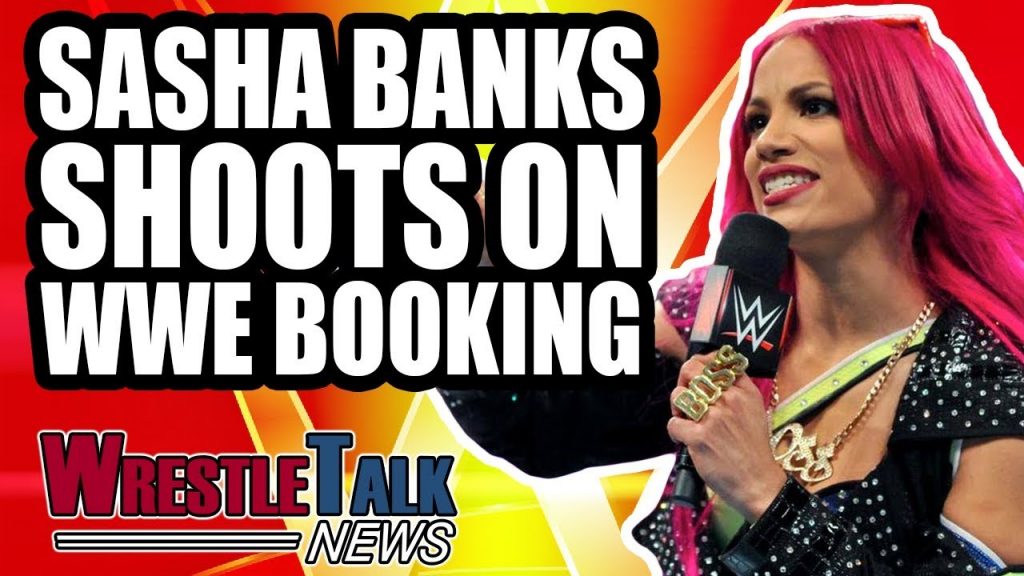 Fire Pro Wrestling World Trailer Featuring Golden Lovers
We kick things off with some gaming news, especially for those of you who like to pretend we haven't progressed since the 80s *cough* Luke *cough*
Yep it's the old school stylings of Fire Pro Wrestling but on the shiny new PS4.
Fire Pro Wrestling World came out on PC last year and it's got all of the crazy customisation options fans of the series would expect.
But the big news is that the PS4 version launches with New Japan's top talent licensed to the game.
So you can play as the likes of Okada, Kenny Omega, Naito, Tanahashi. 
So when you're doing a V Trigger as Omega and it's a wrestling move named after a gaming move but also a gaming move it gets super confusing.
From the looks of the brand new trailer the big NJPW factions are present and correct too Chaos, Bullet Club, Suzuki-Gun and my personal favourite Los Igobernables de Japon or however you say it. I don't actually speak Spanish.
The game also features a Scenario mode, read story mode, where you join as a Young Lion and work your way up to IWGP Champion.
The trailer even had a special guest appearance from the Golden Lovers,
"Tag a friend and we'll see you in the ring"
A shining endorsement.