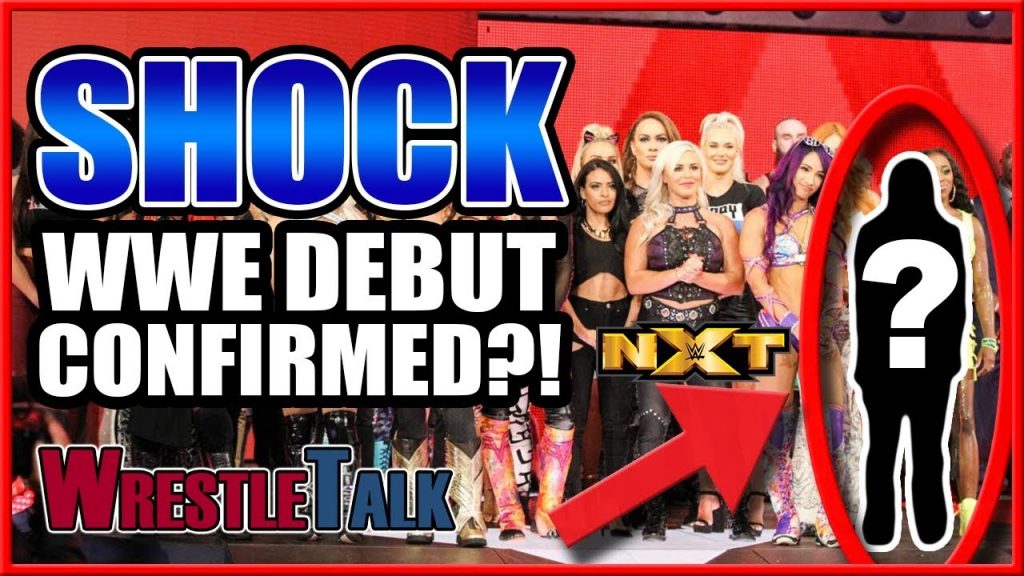 WWE's first ever all Women's PPV announced! An NXT main roster call-up confirmed? But don't worry, not too much has changed, because Roman Reigns is still winning main events.
All Women's PPV Announced
Raw opened with its entire roster at the top of the entrance ramp, complete with bonus SmackDown women, and Vince McMahon in the ring – who was only there to introduce his daughter, Stephanie, as the person who created women's rights.
After Triple H told his NXT babies how proud he is of them, Stephanie announced that their women's equality storyline will culminate in WWE's first ever all women's PPV on October 28th, called Evolution where 50 women from Raw, SmackDown and NXT will feature, with all the women's titles and the Mae Young Classic II finals on the line.
I mean how sexist is that? An all-women's PPV?! I feel so under-represented as a straight white male. I'll always have you, Greatest Royal Rumble and your BEAUTIFUL CITY OF JEDDAH…
Interestingly NXT's Nikki Cross was amongst the celebrating women – who was noticeably absent from Sanity's debut on SmackDown last month. She's been wrestling on live events, though, so it seems likely she'll be officially called up soon – which Nikki herself teased on Twitter:
"Yasssssss GET IN!!!! #Evolution Hehehehheheheheeehhee hehehehehehehehe heeeheeheheeehehe: Red, blue or yellow, Nikki runs around crazy , never know when she pops up!!! Hehehehehehehehehehe"