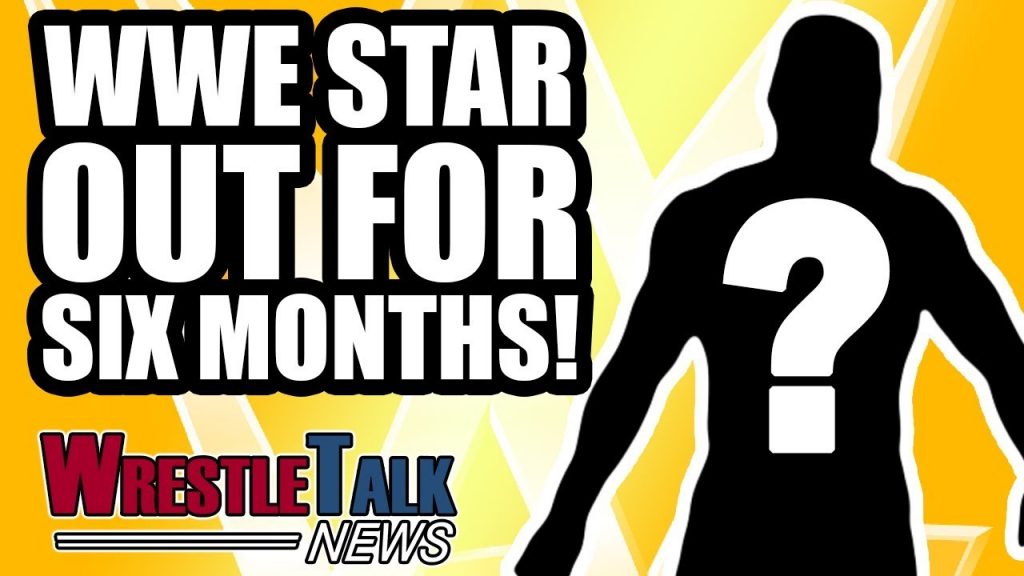 Undertaker Returns To WWE!
While I was away uncovering the secrets of the Universe, all the wrestling news ever happened on Saturday night. Not only did Brock Lesnar show up at UFC 226, not only did the Bullet Club implode at New Japan's G1 Special, there was also the small matter of The Undertaker making his WWE return.
In lieu of having a Universal Champion for the card, WWE's big Madison Square Garden main event on Saturday was the Deadman tagging with Braun Strowman and the guy who retired him Roman Reigns- awkward – against the rather midcard team of Kevin Owens, Elias and Baron Corbin.
In honour of The Undertaker rising from the retirement grave for a third time this year, Madison Square Garden cosplayed as the Deadman for the night, lighting itself purple.
Taker hit a tombstone piledriver on Owens for the win and then celebrated by shaking the hands of his teammates Braun and Roman. Which again, was awkward.
Ronda Rousey On MSG Match
Despite being currently suspended from WWE – kayfabe – Ronda Rousey also wrestled on the Madison Square Garden show, where she beat Nia Jax with Alexa Bliss as the special guest referee. It was an emotional weekend for Rousey, who was also inducted into the UFC Hall of Fame, which led her to posting on Instagram:
"There are no words…. thank you New York and MSG for a night I'll never forget. I'd be lying if I said I didn't cry like a baby at the end of last night… happy tears, but what a whirlwind past few days have been…. I'm humbled, grateful, and far from finished ??‍♀️?? ? "