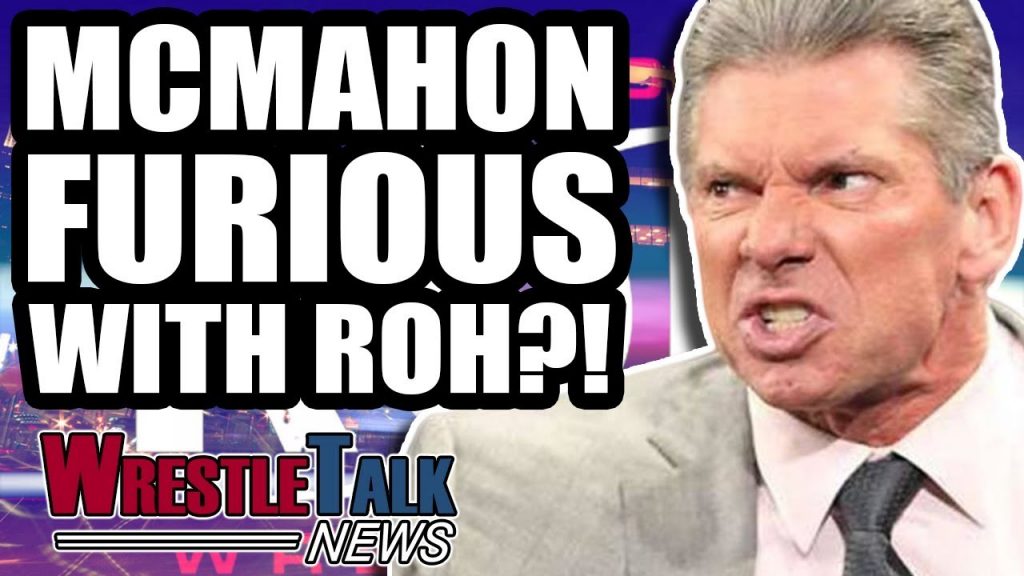 Renee Young To Call Raw
For a long time now, the announce team for Raw of Michael Cole, Corey Graves and Jonathan Coachman/Booker T/Byron Saxton have been criticised for its endless Big Dogs, Boss Times and OH MYs. Fans have been clamouring for a change to the trio, and following the announcement that The Coach would not be commentating next week due to business elsewhere, a replacement has been found in none other than Fade Away Renee, Renee Young.
Young has commentated for WWE before, calling NXT matches in 2013 and on WWE Superstars, which made her the first woman ever to call a main roster match. She is also currently providing colour commentary for the second Mae Young Classic with Michael Cole and Beth Phoenix.
In a statement, WWE said: "Young will work alongside Michael Cole and Corey Graves for all three hours of the broadcast, making this the first time a woman has called an entire episode of Raw. Don't miss Renee Young's historic Raw announce team debut live this Monday."
Ah, there's that word historic again. Can't wait for someone to call her a trailblazer.
To celebrate this historic moment, Stephanie McMahon tweeted: "You're going to kill it Renee Young".
Paul Heyman certainly enjoyed the news and seemingly buried Coachman in the process tweeting, "I applaud @WWE for the decision to have @ReneeYoungWWE sit in this coming Monday as a guest commentator on #RAW. The entire program has just been handed an instant upgrade."
And her new commentating friend Michael Cole tweeted, "#raw will be absolutely incredible Monday Night with @ReneeYoungWWE joining me and @WWEGraves!  Renee is true trailblazer (ah there it is!) and about to do something that has never been done before! This is gonna be fun!" 
But that wasn't the only big change to a line-up announced yesterday.