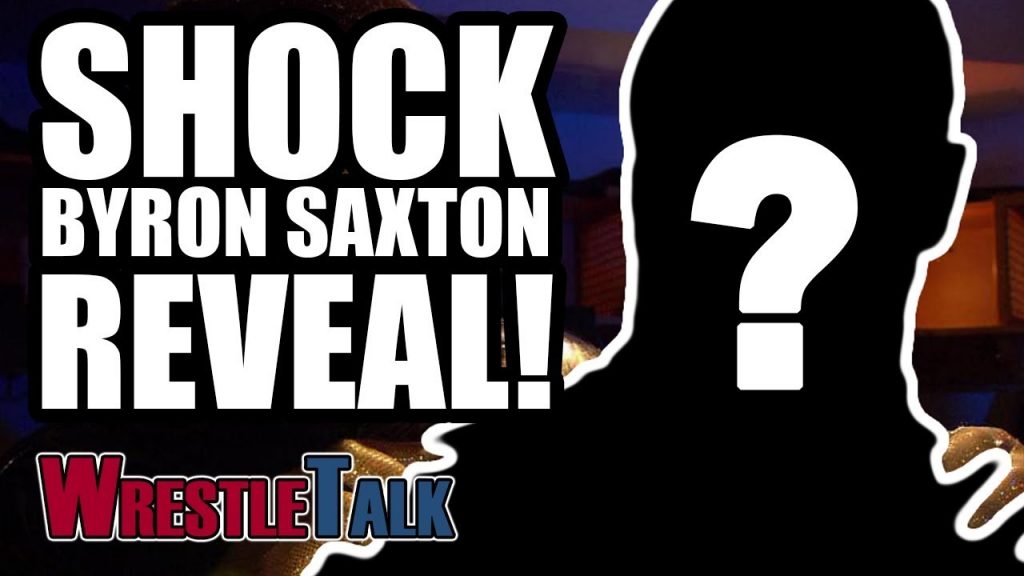 The biggest ever threat to WrestleTalk has been revealed in a rivalry bigger than WCW vs the NWO and The Invasion angle combined!
Rival YouTube wrestling news site Cultaholic declared war on WrestleTalk as its head honcho Adam Pacitti confronted and threatened WrestleTalk's Oli Davis in a shocking new video.
Oli had been absent from hosting WrestleTalk News for a week after being sent on a mission by new colleague – the trustworthy El Fakidor – to uncover the true identity of WWE commentator Byron Saxton.
This led him to liaisons with a cardboard Diesel, a zombie beach ball and the House of Bad Booking.
Eventually Oli found himself trapped inside YouTube itself, where he was confronted by an individual in a Byron Saxton mask.
'Saxton' unmasked to reveal himself as Pacitti, who warned: "Cultaholic are coming for WrestleTalk! Join us or be destroyed!"
This war has been building for years as both WrestleTalk and Cultaholic have battled for supremacy as UK YouTube wrestling news sites.
Even so, Oli was clearly shaken by his meeting with Pacitti, and rallied his WrestleTalk troops Luke Owen and El Fakidor to the cause of taking down Cultaholic once and for all.
But first El Fakidor must prove he is indeed trustworthy, by beating the combined force of Oli and Luke at WWE Extreme Rules predictions.
If he wins, he will become a full-time member of the WrestleTalk team. But the question is, can El Fakidor really be trusted?
And with WrestleTalk and Cultaholic both scheduled to be part of the upcoming Wrestling MediaCon event in Manchester in September, who knows how this war will escalate in the weeks and months ahead.