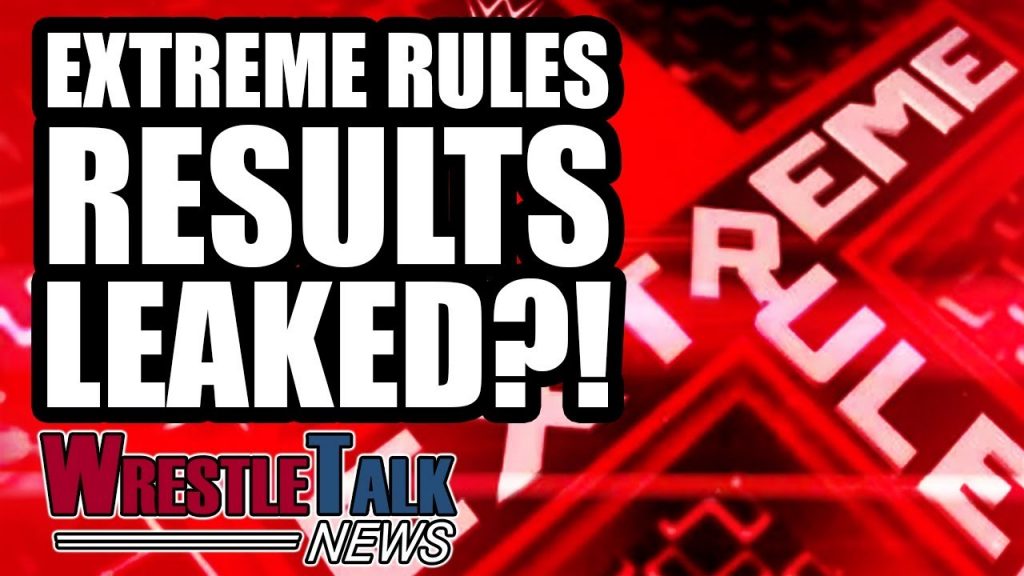 Why Hasn't Matt Riddle Signed With WWE Or New Japan?
Matt Riddle is arguably one of the biggest and best stars on the independent wrestling scene at the moment. He's the current EVOLVE Champion, has had some of the best matches of 2018 so far and is one half on the awesome Chosen Bros tag team with Jeff Cobb.
Riddle is a former UFC fighter and brings a unique in-ring style to wrestling – something WWE have kept a close eye on. In fact the rumor has been that WWE want to sign Riddle to a developmental deal in NXT, but The King of Bros partakes in some extra curricular activities that don't agree with WWE's policies.
You see Matt Riddle is a big fan of weed. So much so that he's even had a few of his UFC wins overturned because he's failed drug tests. And because he won't give pot up to sign a deal, he and and WWE have never come to terms.
This was brought up recently by a fan to Dave Meltzer, asking whether Riddle would ever sign with NXT or even New Japan to which Meltz replied:
"It's all about the public, and sponsors. Pot use is significant in WWE, so not signing someone because they use pot is a double standard, but the difference is nobody on the WWE roster has the history of having wins overturned… if it wasn't for weed, he'd be the biggest star in NXT or the No. 2 or 3 foreigner in NJPW today."
And someone who agrees with Meltzer is the former X-Pac, Sean Waltman – also a green fan – who replied, "[it] has everything to do with weed."