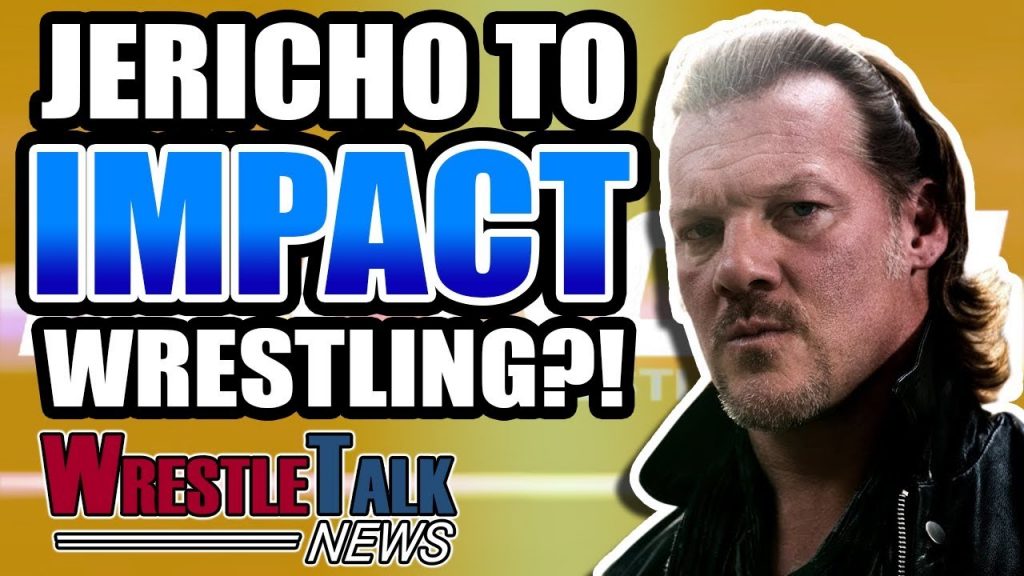 WWE Fan Fury At Roman Reigns Push
On Monday's episode of Raw, Roman Reigns beat Bobby Lashley to get yet another shot at Brock Lesnar's Universal Championship – making it the third time he's challenged for the title in five months, despite losing at both WrestleMania 34 and the Greatest Royal Rumble in April.
Kind of infuriating.
But we're just smarky internet wrestling fans, right? We live in a bubble where we want to emotionally connect with WWE's top babyfaces and appreciate consistent, logical booking. That's not what the mainstream, casual viewers want. They just want people they recognise from UFC, Did You Know graphics and whatever No Way Jose is.
Turns out cold, hard numbers disagree, though, because the clip of Reigns beating Lashley on WWE's YouTube channel has become one of their most disliked of the year, gaining 34,000 thumbs down to 31,000 thumbs up – from 1.15 million views. 
This is way more dislikes than WWE videos normally get, with the Seth Rollins & Finn Balor vs Dolph Ziggler & Drew McIntyre tag match from the same show getting just 323 thumbs down, and the all women's PPV announcement getting 37,000 thumbs up to just 4.4 thousand thumbs down.
And it wasn't just in button clicks fans expressed their anger. They left negative words too.
"WWE stands for We Were Entertainment" wrote ISnyperWulff.
"I feel like I'm completely done with WWE now. Hope you guys enjoy it while you can ✌️" confessed CFX.
And in the video's top comment, Leo Delgado pointed people to a far more enjoyable wrestling alternative: "So…Who saw Slammiversary last week?" [IMAGE]
Me, Laurie and Luke sure did. We loved it. Go to our YouTube channel to watch our WrestleRamble review of it. And we might not have been the only ones…
Chris Jericho To Impact Wrestling?
…as Chris Jericho has made his biggest hint yet that he could be going to Impact Wrestling.
'Jericho is Impact' rumours began back in early June, when Sami Callihan threatened to invade Y2J's Rock 'N Wrestling Cruise that'll take place in October, saying "the only bigger bitches than Impact management are Ring of Honor and Chris Jericho". It was all an angle to set up Impact joining the Cruise alongside ROH.
Jericho is a longtime friend of Impact co-executive vice president Don Callis – I salute you Don Callis- who was responsible for bringing Y2J in to New Japan for WrestleKingdom 12's Alpha vs Kenny Omega match. And despite previously saying he'd never work for another North American wrestling promotion out of respect for Vince McMahon, Jericho has now answered a fan question about whether he'd consider going to Impact with "of course!" 
And he also teased showing up at next April's huge ROH and New Japan G1 Special show at Madison Square Garden, replying to a fan question: "hmmmm…".
This comes at an interesting time, as Callis frequently referred to Jericho's rivalry with Callihan during the latter's Mask vs Hair match against Pentagon Jr at Sunday's Slammiversary show – possibly hinting at an Impact bout between them later down the line. And Dave Meltzer has revealed there's currently heat between Jericho and his former employer:
Vince clearly wasn't happy about Jericho working the Naito match.