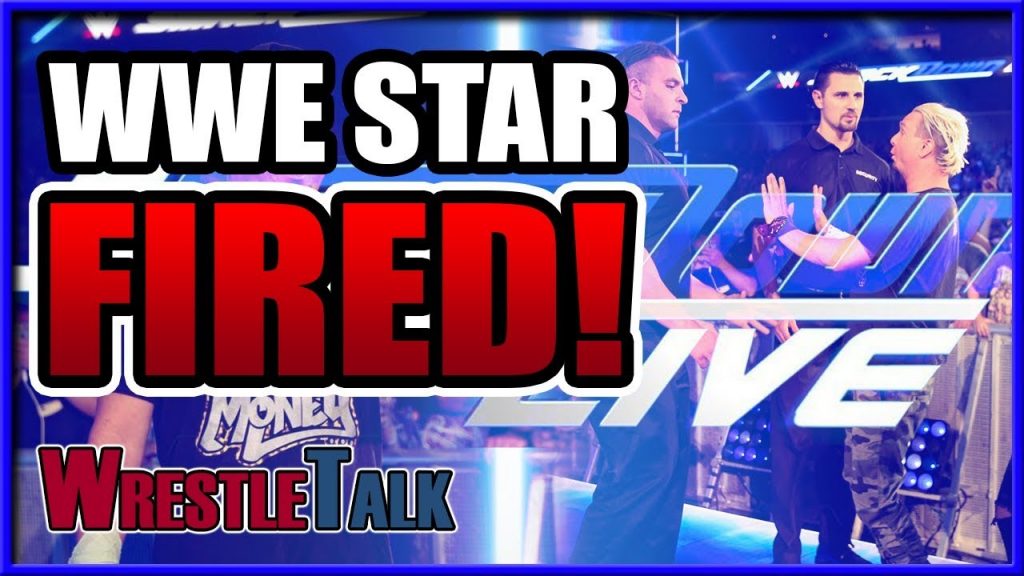 A WWE star gets fired! AJ Styles will face Samoa Joe at Summerslam! And R-Truth made his in-ring return!
Randy Orton Gets Interesting
After we saw The Miz arrive with a returning Maryse and their daughter Monroe Sky, Randy Orton came out to explain his actions from last week. He says this has nothing to do with unfinished business from 10 years ago, it has nothing to do with the Smackdown Top 10 – although I'm sure no one thought it was that – but it's because he deserves respect from the fans who don't give it to him. This was a good promo, that relied a bit too heavily on buzz words like indy darling and bingo hall, but established a new Randy Orton – which was sorely needed.
WWE Evolution Promo
Hey guys, did you know there's an all-women PPV coming this October? Well if you were under a rock yesterday you might have missed this pretty exciting news. But that's okay, not only did we get a recap video here, it was mentioned in virtually every promo throughout the night.