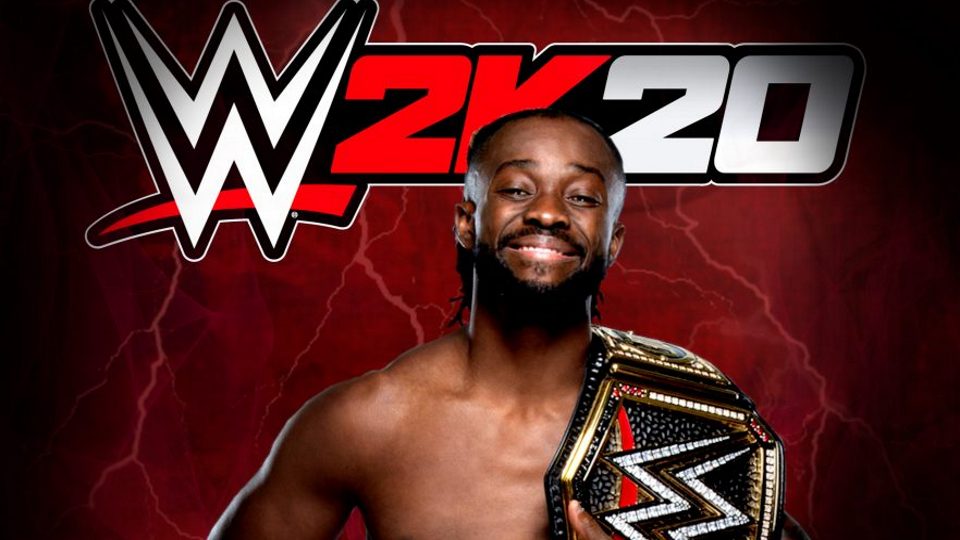 Every year we ask ourselves the same question: Who will be on the cover of the newest WWE video game? After AJ Styles taking the honor last year, it is time for another superstar to change the game. See what I did there?
Today we look at six potential stars of today's roster that have a chance of becoming the cover star for WWE 2K20.
---
6. Bray Wyatt
The 'Fiend' would certainly be an odd choice to put on the cover to sell copies, but it would also be something special and this edition would certainly stand out with him on the front.
Chances of Wyatt being on the cover: 4/10
---
5. Shane McMahon
The best in the world on the cover of WWE 2K20? The Omni-Shane would certainly love to be featured on yet another WWE brand. But would fans actually be more intrigued to buy the game?
Chances of Shane being on the cover: 1/10
---
4. Roman Reigns
The 'Big Dog' has yet to be on a WWE 2K game cover. This is certainly a surprise, but it seems like 2K and WWE officials have not felt that he would sell significantly more copies for now. This year he will probably be forced to step aside yet again for other priorities.
Chances of Roman being on the cover: 6/10
---
3. Kofi Kingston
Kofi Kingston is a gamer himself. He is the current WWE Champion and a top merch seller. No one deserves it more than Kofi. He could be the first Afro-American on a WWE 2K cover. KofiMania could continue on the game's cover for sure.
Chances of Kofi being on the cover: 8/10
---
2. Ronda Rousey
Ronda is one of the most recognizable names in the entire company, and spearheaded WWE's women's division to the main event of WrestleMania. But she did not do it alone, which might be her downfall when it comes to be featured as WWE 2K20's cover star.
Chances of Ronda being on the cover: 9/10
---
1. Becky Lynch
Which brings us to THE MAN: Becky Lynch. The current WWE Raw Women's Champion beat Ronda Rousey and Charlotte Flair in the main event of this year's WrestleMania. With WWE investing more and more into their women's division, it is time for a real MAN to be on the cover for WWE 2K20.
Chances of Becky being on the cover: 10/10