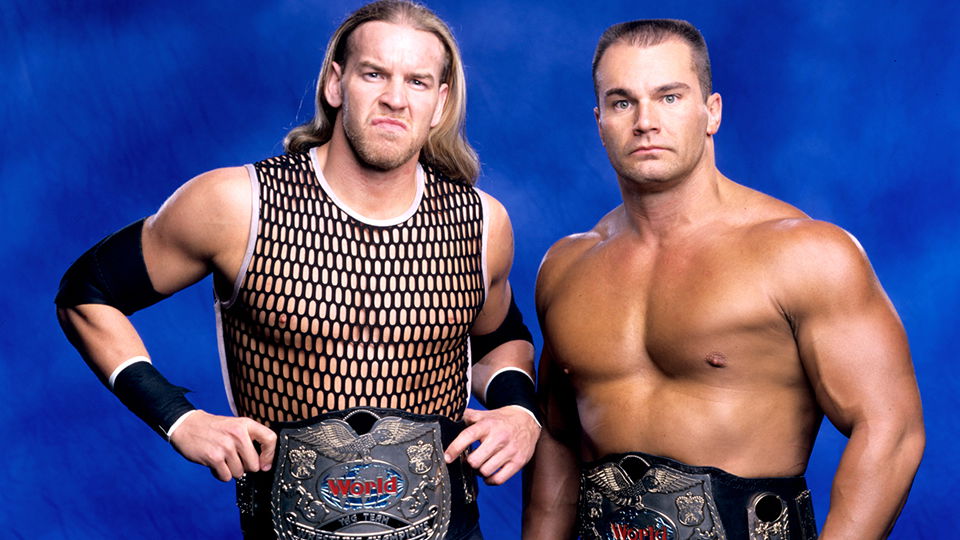 Christian return to in-ring competition at the Royal Rumble after nearly seven years. Now, he has revealed the reaction his friend, Lance Storm had to his return.
During his appearance on The Bump, Christian said Storm told him he would be the judge of if Christian looked good in his return. Nothing like some ribbing between friends. Here is the quote, courtesy of Wrestling Inc.:
"I'll tell you Lance Storm is a really good friend of mine. He texted me after the Rumble and said, 'Hey. I didn't see it yet, but I heard you looked good. I'll be the judge of that.' Look, Lance is brutally honest. If there's anyone that would tell me how bad I looked, it'd be him. The next day, he texted me and said, 'Hey, man. I just watched the Rumble back. As much as it pains me to say this, it looks like you never missed a step. Congratulations, you looked awesome.'"
Lance Storm and Christian were WWE World Tag Team Champions together as members of the Un-Americans. They won the titles from Edge and Hulk Hogan at Vengeance 2002.
What are your thoughts on the above story? Let us know in the comments on Twitter or Facebook.