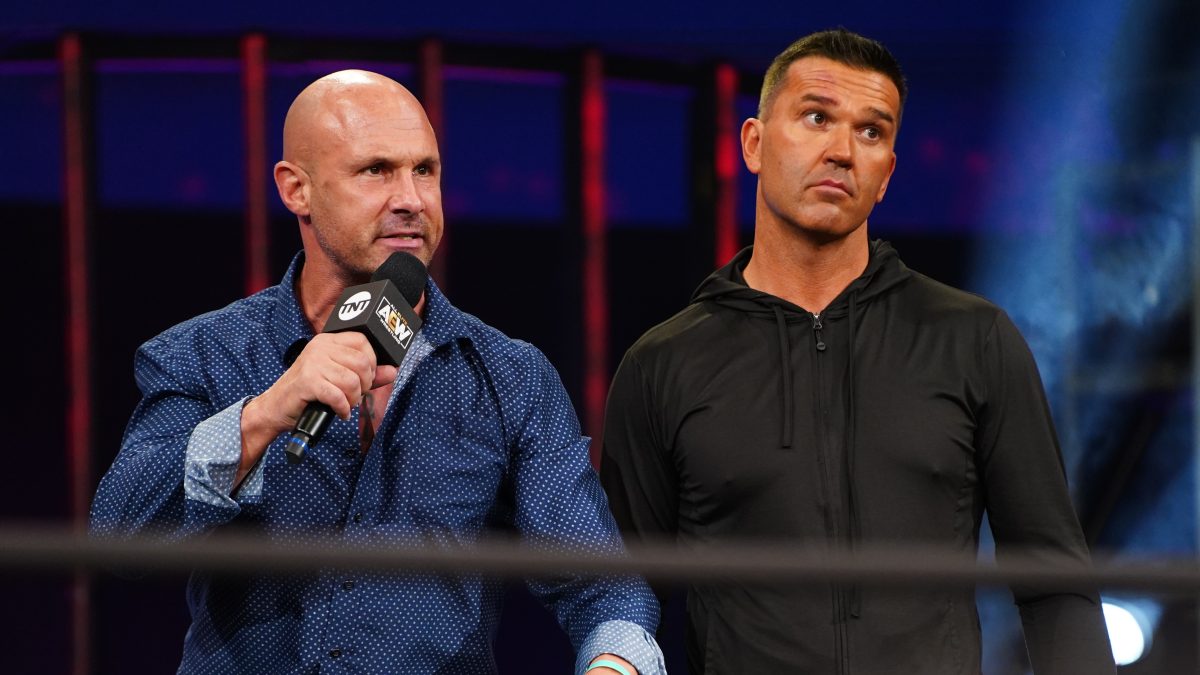 AEW star Christopher Daniels has now commented after he and Frankie Kazarian lost last night causing them to split up as a tag team.
Without saying for sure, Daniels seemed to imply that this could be the end of his in-ring career.
He simply tweeted: "That might be all", prompting names from all throughout the industry to thank him for his many years of dedication and service.
Daniels does have a role backstage in AEW so even if he's done in the ring, it's unlikely he'll be leaving the promotion.
If that was the end of his career, the rushed manner in which AEW cut away from the match to move onto the next segment seems pretty brutal.
Christopher Daniels had one of the best careers for someone outside of WWE, having won a combined 20 championships in IMPACT, ROH and NJPW.
What are your thoughts on the above story? Let us know in the comments on Twitter or Facebook.