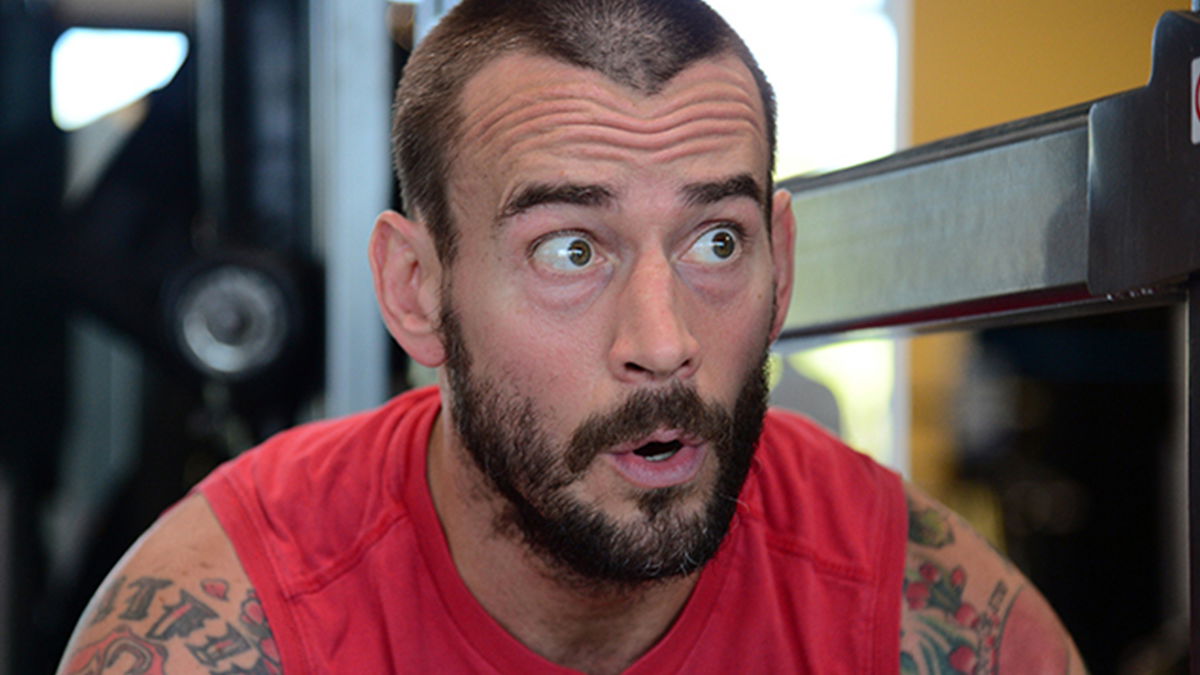 CM Punk certainly went through a wide range of emotions while in WWE. Granted, many of those emotions were frustration and anger in his later years but oh well.
In a recent interview with The Movie Crypt, Punk named a time he was scared while in WWE. He named his TLC match with Jeff Hardy at SummerSlam 2009 when Hardy performed a Swanton Bomb off a ladder onto Punk. Here is the quote, courtesy of Fightful:
"I remember wrestling Jeff Hardy in the Staples Center and he was jumping off a very tall ladder onto me. I just had to lay on the table for an extended period of time, which really makes you think about it. It's one of those things where, I'm just looking and thinking, 'he's really high up there.' You just stew in that moment and I was thinking, 'I should just get up and walk away. Why am I laying here? This is stupid.' He finally jumped on me and I was like, 'Yeah, that hurt.' You want to protect Jeff more than you want to protect yourself because he's the one that's jumping, but you realize that's a 200-pound man hurdling at you from a great height and it's not going to end well for either of you,"
CM Punk went on to win that match and the World Heavyweight Championship. He then defeated Hardy again on SmackDown, banishing Hardy from WWE for almost eight years.
What are your thoughts on the above story? Let us know in the comments on Twitter or Facebook.