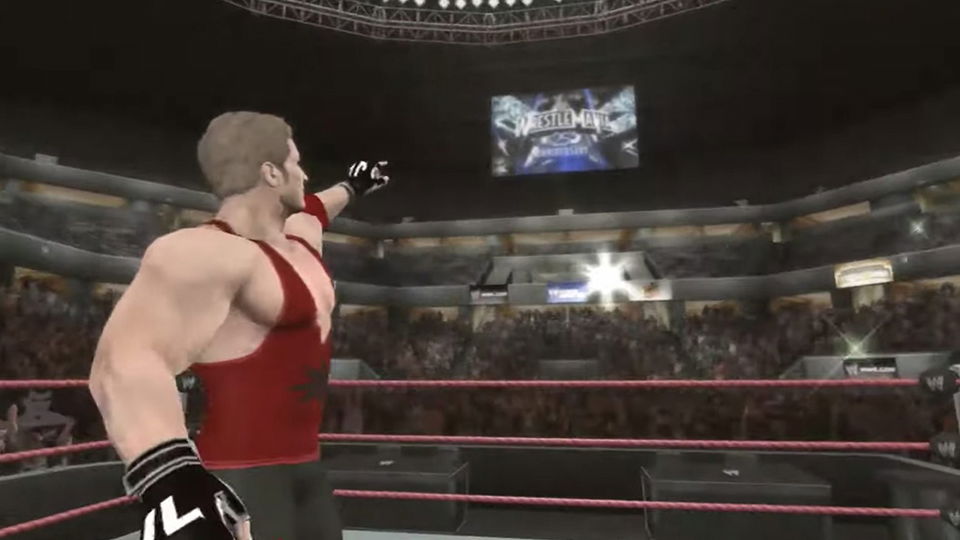 One of the popular modes in WWE's SmackDown vs. Raw series of games was the Road to WrestleMania mode. This served as the series' story mode and now we know what the idea was behind the mode.
Former WWE Games writer Justin Leeper recently spoke with Inside The Ropes where he revealed the inspiration for the mode came from wanting to highlight the personalities of existing WWE stars. Here is the quote:
"I wanted to highlight the personalities of existing superstars and really expand on that, really pay homage to those characters. I thought the Road To WrestleMania was a good way to take a bunch of well-known characters and then give them well-known foils and go through three months from pre-Royal Rumble to WrestleMania and have that be the culmination of each story."
The mode was introduced in SmackDown vs. Raw 2009 and lasted until WWE '12. Road to WrestleMania mode was ultimately replaced by Attitude Era mode in WWE '13 and then My Career mode in later games.
What are your thoughts on the above story? Let us know in the comments on Twitter or Facebook.