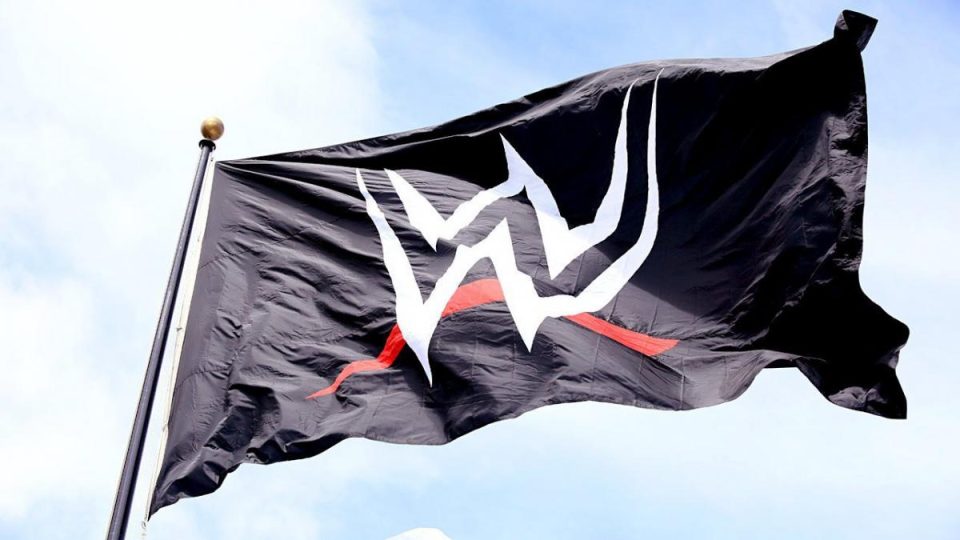 During an interview with Chris Van Vliet, former WWE star Chavo Guerrero has opened up about wanting to be dressed like a member of the KKK while he was playing the character of Kerwin White.
Guerrero spoke to Chris Van Vliet about how the gimmick got people of all races to hate him, which he said is the aim for any heel. He also recalled how he pitched being dressed as a member of the KKK on TV to get maximum heat.
Chavo Guerrero: "I told Vince, at the end of the day I want to come out in a white sheet. He was like "ohh yes I love it". Now, we never ended up doing that. It got too risque, a little too racist for a network".

Chris Van Vliet: "Like a KKK sheet?"

Chavo Guerrero: "I wanted to, absolutely. I grew up in the time of wrestling where the more heat the better. I wanted to fight my way back to the dressing room everynight. I wanted to have to sneak out the back window. I wanted to be in the streets and people yell "we hate you" because that's heat… If I was going to do it, I was going to do it 100%, like I'd do anything. We never got to that point, but I was ready. I would have".

If you use this quote, please link back to this piece.
This would purely have been for TV purposes, but if Chavo did come down to the ring dressed as a member of the KKK it would have likely been met with significant backlash. How would you have felt about it? Let us know on Twitter.