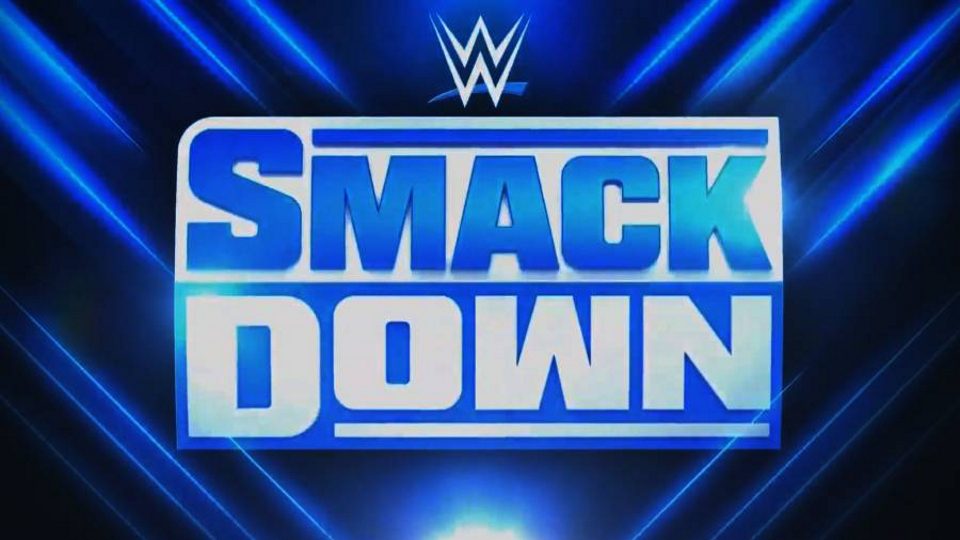 According to the upcoming schedule on FOX, it looks like SmackDown could be moved to a different channel for a week later this month.
As per the schedule, the Major League Baseball World Series will be shown on FOX in the usual SmackDown timeslot on October 23.
The same thing happened at the same time last year, which resulted in SmackDown being moved to FS1 for a week, so while it isn't confirmed, that's probably what's going to happen again.
If we take a look at how that affected the ratings when it happened in 2019 here's a quick breakdown:
October 18 (FOX) – 2.418 million
October 25 (FS1) – 888,000
November 1 (FOX) – 2.520 million
Another thing with this year though is that the October 23 episode will be the final before the Hell in a Cell pay-per-view that Sunday on October 25.
WrestleTalk.com will keep you posted if there are any more updates on this.