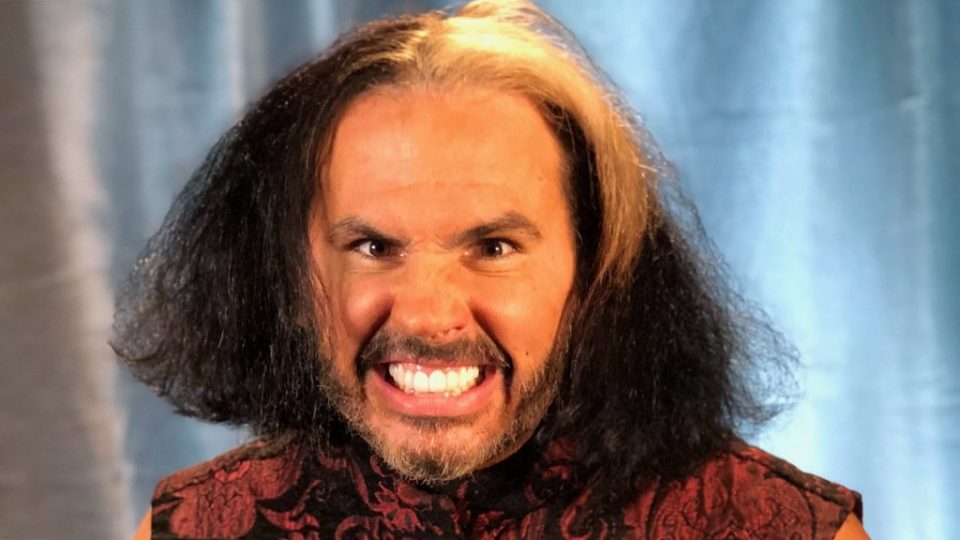 His latest run in WWE has been far from ideal, but there is no questioning the fact that his return alongside brother Jeff in 2017 is one of the loudest reactions any return has received in WWE history.
It looks very much like we've seen the last of Matt in a WWE ring, and we're now counting down the days to his contract expiring, which is reportedly some time in March 2020.
Writing in the latest Wrestling Observer Newsletter, Dave Meltzer said:
Matt Hardy is expected to leave WWE in March. He produced new Broken videos and offered an idea for a "Free the Delete" series to lead to his return with the old character. But they weren't interested. Hardy is the leading speculated name for the leader of the Dark Order since they just started teasing a leader and Hardy just started putting out the videos.
Whether or not he goes to AEW is another question. It would certainly be the obvious choice for him, given his close relationship with the Young Bucks and his general star quality.
His latest series of videos on his YouTube channel has been very entertaining, so he's clearly still got passion for wrestling. He's the sort of person who could bring even more eyes onto the AEW product, so don't be shocked at all if you see him in an AEW ring in April.