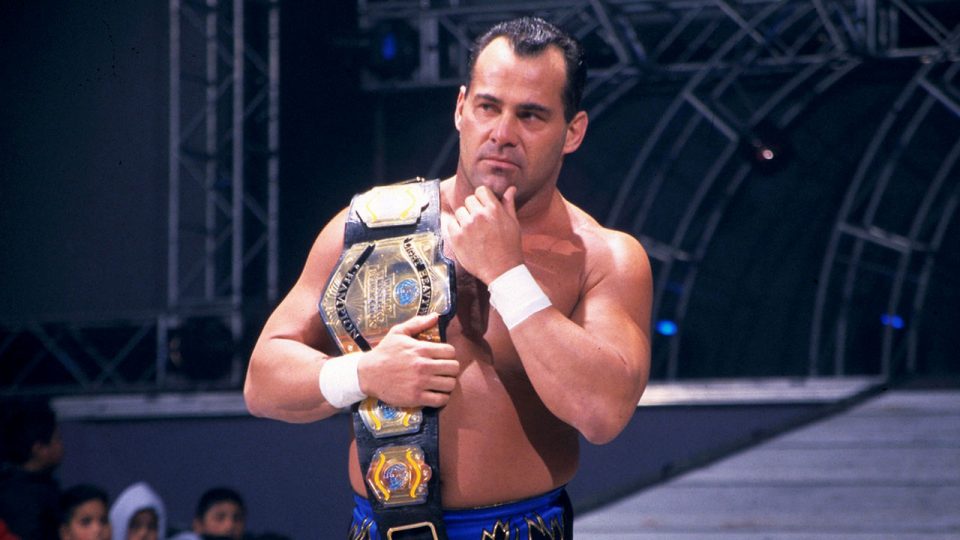 Justin Barrasso of Sports Illustrated is reporting that former WWE and WCW star Dean Malenko has stepped down from his position as a backstage agent within WWE.
Dean appeared for WCW between 1995-2000 and won WCW World Tag Team Championship, the WCW United States Championship, and the WCW Cruiserweight Championship, the latter of which he held on four separate occasions. During his time with WCW, Malenko was widely recognised as one of the best technical wrestlers in the industry.
Malenko then made the jump to WWE, but would only last a year with the company as an active wrestler as he retired in 2001. He held the position of a backstage agent for WWE between 2011-2019.
This news comes just two months after another former member of the Four Horsemen in Arn Anderson was released from his backstage position within WWE. At this time the reason as to why Malenko quit is unknown, but WrestleTalk will provide more information if and when it becomes available.
Issue 9 of WrestleTalk Magazine is available NOW worldwide. Order your print or digital copy or subscribe to the next six issues at this link