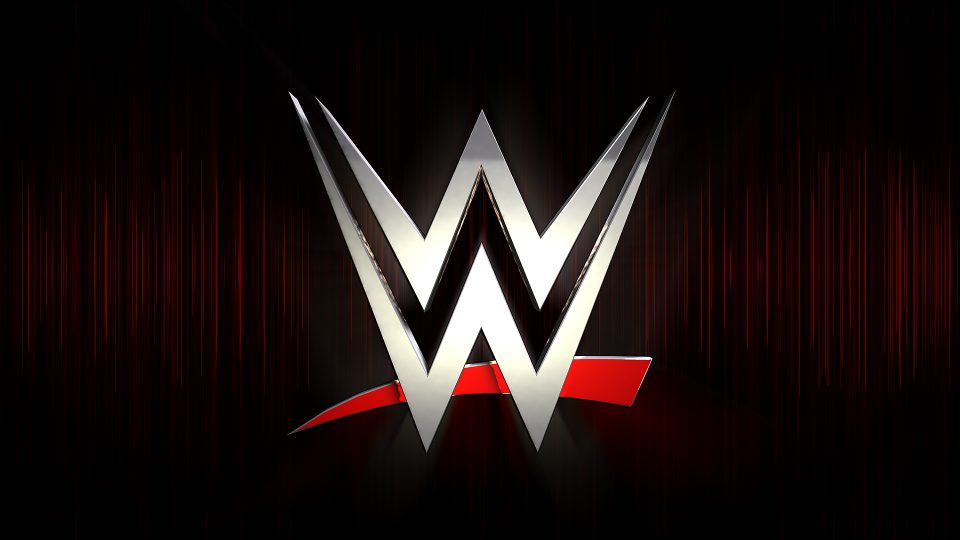 We previously reported that several stars were considering following in the footsteps of Roman Reigns and Sami Zayn in requesting some time away from WWE during the Coronavirus pandemic.
Well it seems like the several reported positive COVID-19 tests that have emerged this week have not helped things, as several stars will reportedly not be returning to TV unless a condition is met.
In their latest report, WrestlingNews.co is claiming that at least two main roster members have told WWE that they won't be returning to TV unless it is mandated that everyone at the Performance Center wears masks.
"I was told that there are wrestlers who are considering staying home for the next set of tapings and at least two main roster stars have already decided that they will not return until masks are mandated for everyone who is not involved in a match."
The report also adds that one member of the roster was furious that Ric Flair, who has had some recent health issues, has been at recent TV tapings where he could have contracted Coronavirus:
"One person I spoke with was furious at WWE for having Ric Flair on shows after his well-documented health issues that almost took his life a couple of years ago. One person I spoke with said Flair seemed happy to be at Raw and he had the choice to sit at home but that choice should have been made for him."
Interestingly, it has been reported that someone involved in a top Raw storyline will not be at any TV tapings for the foreseeable future. You can read more about that by clicking here.
On SmackDown last night, members of the crowd were seen wearing facemasks for the first time. This is a step in the right direction for WWE who have come under fire for their handling of the pandemic thus far.