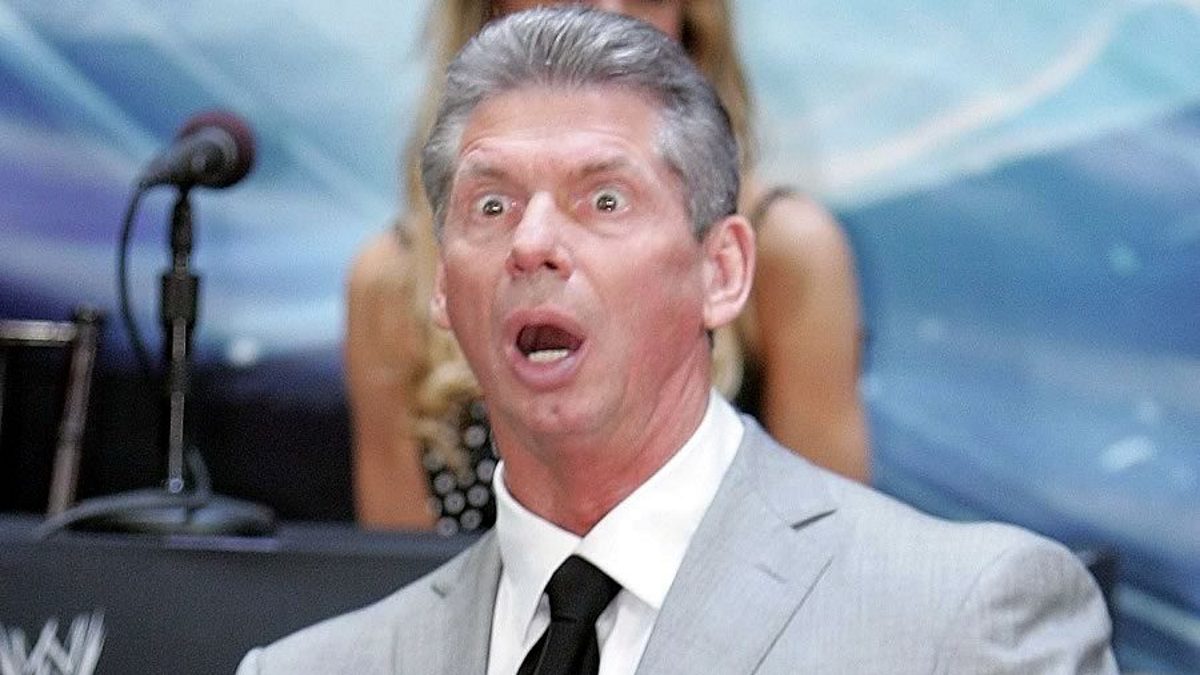 Natalya and Tamina have recalled their big WWE Women's Tag Team Championship win, as well as how Vince McMahon reacted to the reception.
The two veterans revealed that they received incredible support from the women in the back, and Bayley had even organised for the women's roster to be in Gorilla to watch the match and celebrate their win.
That overwhelming positive response appparently caught Vince McMahon off guard.
Speaking with Renee Paquette on Oral Sessions, Natalya said:
"This is a hard industry. It's show-business, it's entertainment. Yes we are a family, but like it's still a business, and entertainment is very competitive. And every single day evolves and changes. Even with this pandemic we got a lot closer, we spent a lot of time together. We had to perform with no fans. It's funny because it's been so incredibly challenging to do that, because the fans are a part of our story, they're part of our journey. But without them being ringside with us, I feel like I've had to dig so deep to find adrenaline. And adrenaline keeps you safe, especially in performance. It keeps you on your toes.

"The girls have become that emotional support system that we rely on to give us adrenaline, to boost us up, to pump us up, to give us energy. I had no idea that Bayley had rallied up all the troops and got all the girls into Gorilla the night we won our championships. Every single girl in the locker room, whether they were good or bad, no matter what role they were playing on TV. From Ruby to Liv to Bianca to Carmella, everybody was there and they were like jumping up and down. TJ said the girls were creating a fan like environment in Gorilla when we won the titles. Even Vince was like 'holy s**t'. We're ride or die. We've all just grown so close to each other, we all want to give and we all want to see each other succeed."
The reaction of the locker room was shared by many, many fans, who were happy Tamina had finally gotten a big moment after so many years of never winning a title.
Natalya has previously said that she and Tamina were hoping to 'pay it forward' to Liv Morgan and Ruby Riott, seemingly suggesting they were gonna drop the title to them, but Riott was unfortunately released by WWE last week.
Quote via Wrestling Inc
What are your thoughts on the above story? Let us know in the comments on Twitter or Facebook.