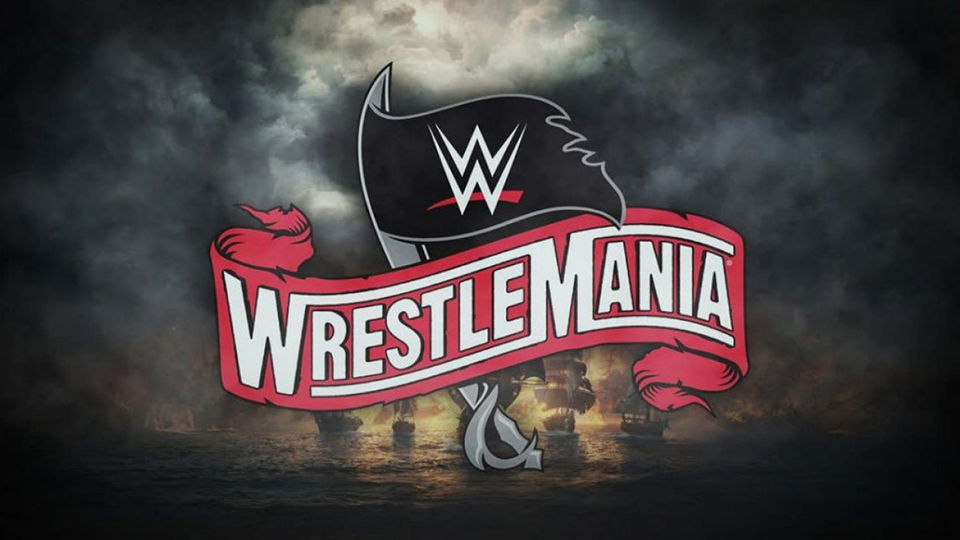 As we found out earlier this week, WWE's creative team has decided for reasons only known to them that Aleister Black will be taking on Bobby Lashley at WrestleMania 36, a match with less build than the Trump wall.
Until recently, Lashley was involved in one of the biggest feuds on Raw, involving Rusev, Lana, Liv Morgan, divorces, weddings, massages, lesbians…and probably something else I've blocked out of my memory.
However, his appearances in recent weeks have been limited, and that is in part due to the fact that Lana is off filming a new movie with Bruce Willis called Cosmic Sin. What a classic screen partnership.
However, Dave Meltzer has said on Wrestling Observer Radio that he belives Lana will be making an early return to WWE to cheer on her kayfabe husband at the emptiest arena of them all, WrestleMania 36.
As for Lana's real-life husband, Rusev, it appears we've seen the last of him for now, as there doesn't appear to have been any developments in the ongoing contract negotiations between Rusev and WWE.
It's a great shame that Bobby Lashley has been relegated to this role, given his legitimate MMA background and sheer beefiness. Equally, Aleister Black getting a WrestleMania match with no build whatsoever is pretty much a crime against humanity, so all in all it's not the best situation.
Perhaps Bruce Willis will appear at WrestleMania and marry Rusev.