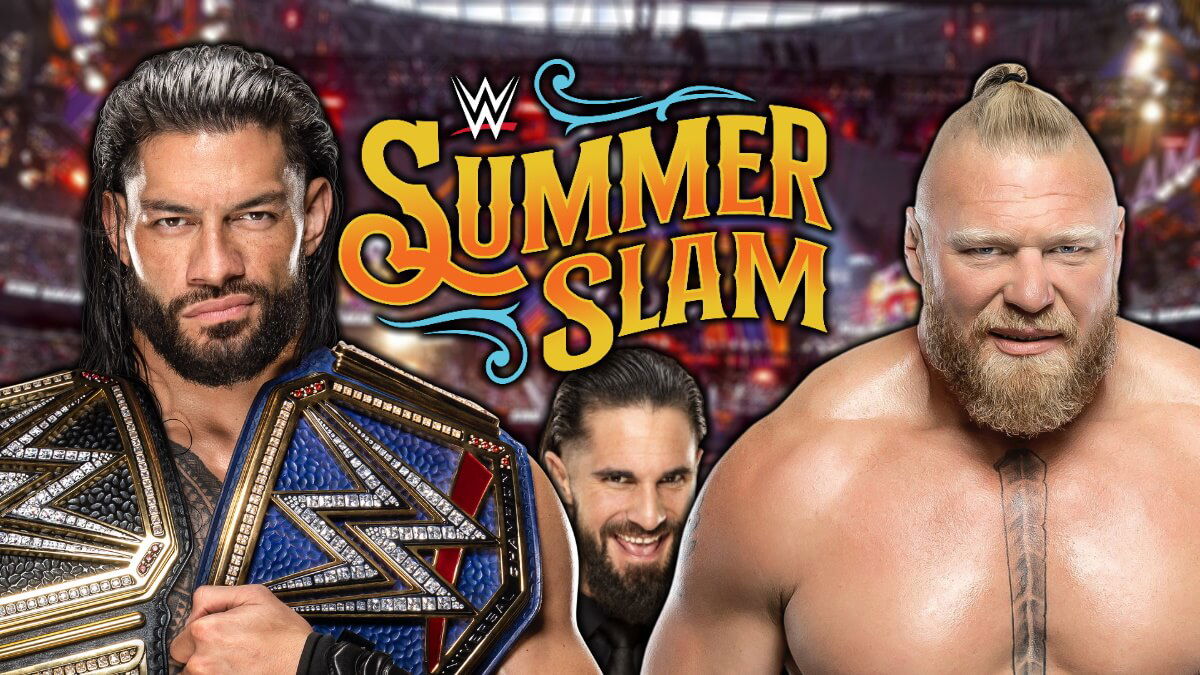 The well has apparently run dry, as WWE has resorted to, once again, having Brock Lesnar challenge Roman Reigns for the world championship, this time at SummerSlam.
The two have faced off too many times to count (honestly I've tried), so it's hard to drum up interest in this Last Man Standing encounter.
To be fair to WWE, they recently lost two challengers to Roman Reigns through injury for the rest of the year, so it's not like this was always the plan, but still, was there nothing different to do?
With that being said, here are five things WWE could do to make this match between the two more exciting.