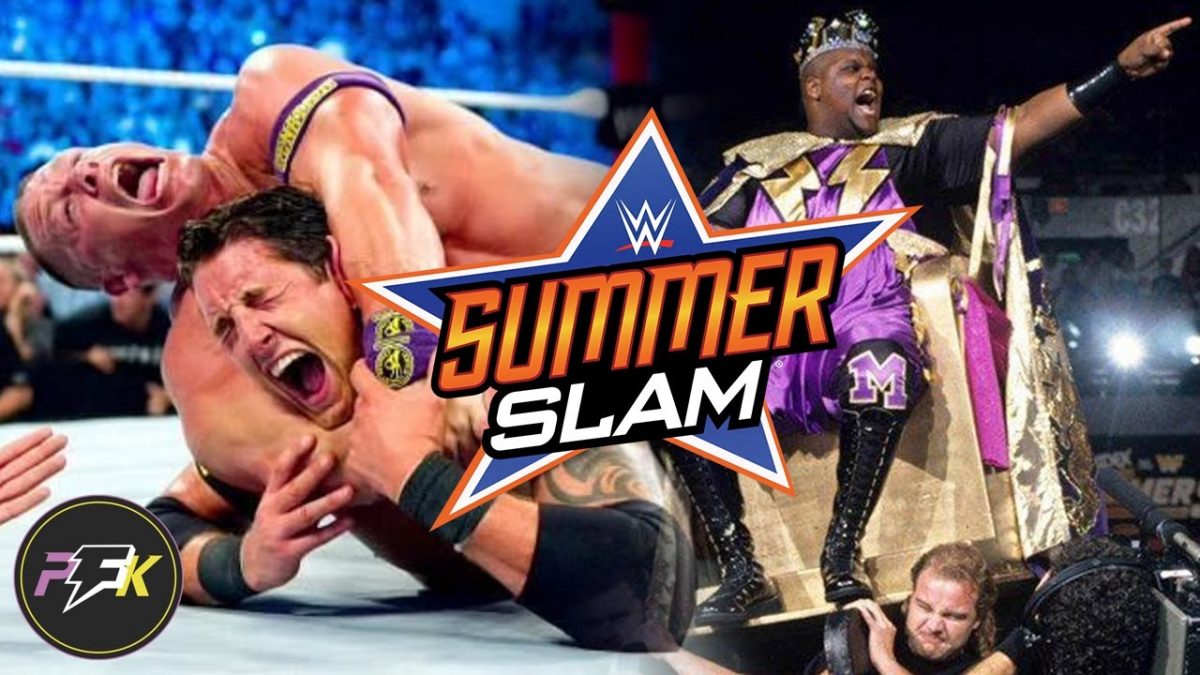 It's almost time for the biggest party of the summer! But here's the thing about parties. Sometimes they're amazing, and sometimes they're, well, not.
This week's SummerSlam will be the 35th on record and whilst there has been some amazing SummerSlams over the years, there have also been some absolute stinkers.
WrestleTalk and PartsFUNKnown host Adam Blampied joins us today to document his 10 worst SummerSlams of all time.
From illegitimate son shenanigans to invincible Ents, this list has it all, and that may not necessarily be a good thing. In fact, it almost certainly isn't…
10. SummerSlam 2021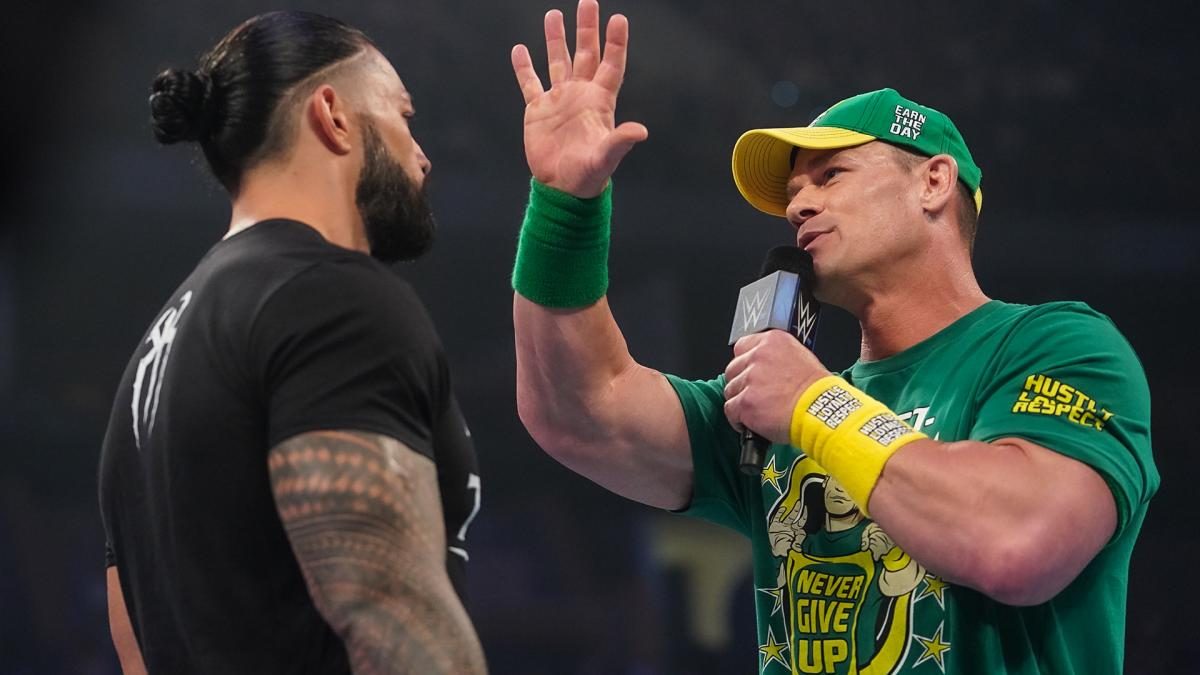 SummerSlam 2021 was bad and no amount of incredibly predictable Old Match John Cena vs Unable to Die-bal Chief will convince me otherwise. 
To be fair, there is one absolutely stonking match on this card, Edge vs Seth Rollins in the first of their trilogy of bangers. 
Everything else was either fine (Usos vs Mysterios, Damian Priest vs Sheamus), bad (Drew vs Jinder, Bliss vs Eva Marie – Jesus, remember that?!) or else a baffling booking decision (Becky returning to squash Bianca, Bobby vs Goldberg's leg and son, Charlotte ending Nikki ASH's title run on her first PPV defence). 
Even the return of rooting tooting Brock Lesnar couldn't elevate a PPV that never managed to capture the magic of the previous month's excellent Money In The Bank. It's far from the worst SummerSlam, but it might just be one of the more annoying.
Click the next page button below for more