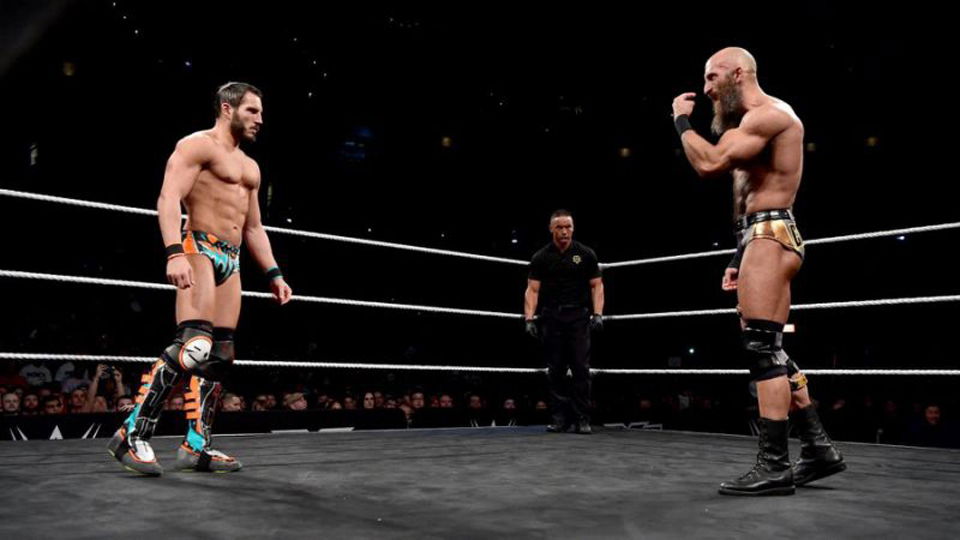 NXT Takeover has become an event with more consistently great match quality than virtually any other wrestling show. Since the first Takeover in 2014, the event has continued to grow and is now the best showcase of talent available in WWE.
Takeover started as a way to culminate NXT storylines with an event. The events took place at Full Sail University, just the same as the weekly NXT show. However, on August 22nd, 2015 Takeover made its first appearance outside of Florida. NXT Takeover: Brooklyn took place from the Barclays Centre in Brooklyn, New York and started the pattern of Takeover events taking place in the same city as "Big Four" pay per views.
Following the event Takeover shows still occasionally took place at Full Sail but switched to their current role of exclusively taking place the night before pay per views not long after. Takeover built a legacy for itself with consistently great matches and still to this day there has yet to be a truly bad Takeover.
Some of the best WWE matches of all time have taken place at Takeover events and it could be argued that the very best of those matches have taken place in 2018. In this list we will break down every single match to take place at Takeover in 2018. The rankings will be based on the star ratings assigned by Dave Meltzer's Wrestling Observer Newsletter so if you disagree with any of the rankings you can leave a comment below detailing what fools we are.
With that out of the way let's dive in.