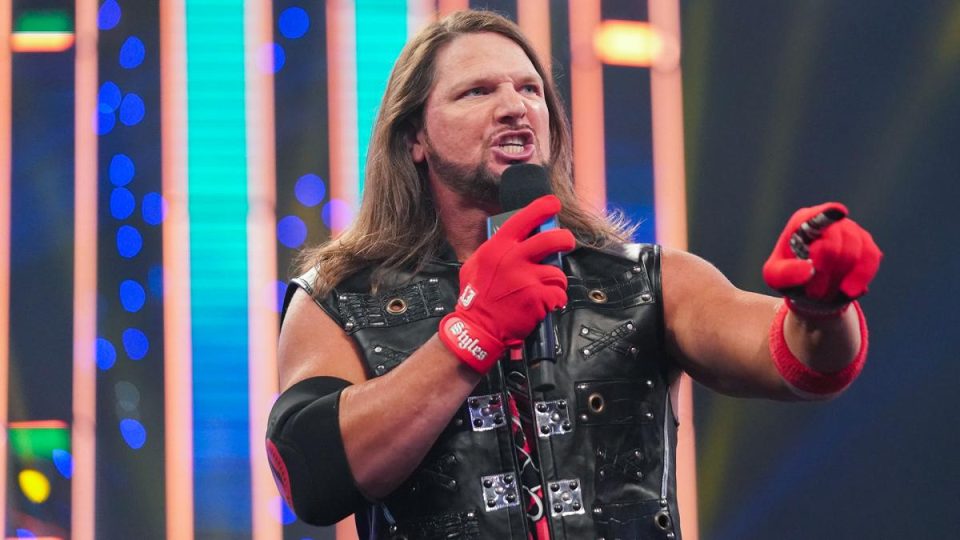 Just a few months ago, an edict came from WWE to all talent telling them to stop using third-party platforms such as Twitch and Cameo, a decision that was not taken well by fans.
Unsurprisingly, it has emerged that the WWE stars involved also weren't best pleased with the new ruling, and AJ Styles has addressed this in an interview with talkSPORT's Alex McCarthy:
"I did. Myself, Xavier Woods and Sasha Banks had a sit-down meeting in Connecticut with Vince about this whole situation, and it was determined that it's intellectual property, this is [points at his face].  We do well as far as the WWE, and if there's an opportunity to pay back that money that, you know, we work hard for at different timesI, we probably should. I was doing this long before the lockdown, before the Coronavirus I was streaming and doing my thing, so I was always doing it on my time off… I wasn't happy about it, no one was, but it is what it is. I'll handle it the way that I have to. I'm a teamplayer, he [Vince] is the captain, I'll follow his lead as far as Vince is concerned. Will it change, will something happen? They're working it as we speak. Will I be happy with it? Probably not. The opportunity to stream in the future is wide-open.  I obviously have the equipment, I just don't have the opportunity to do that right now."
What are your thoughts on the above story? Let us know in the comments on Twitter or Facebook.