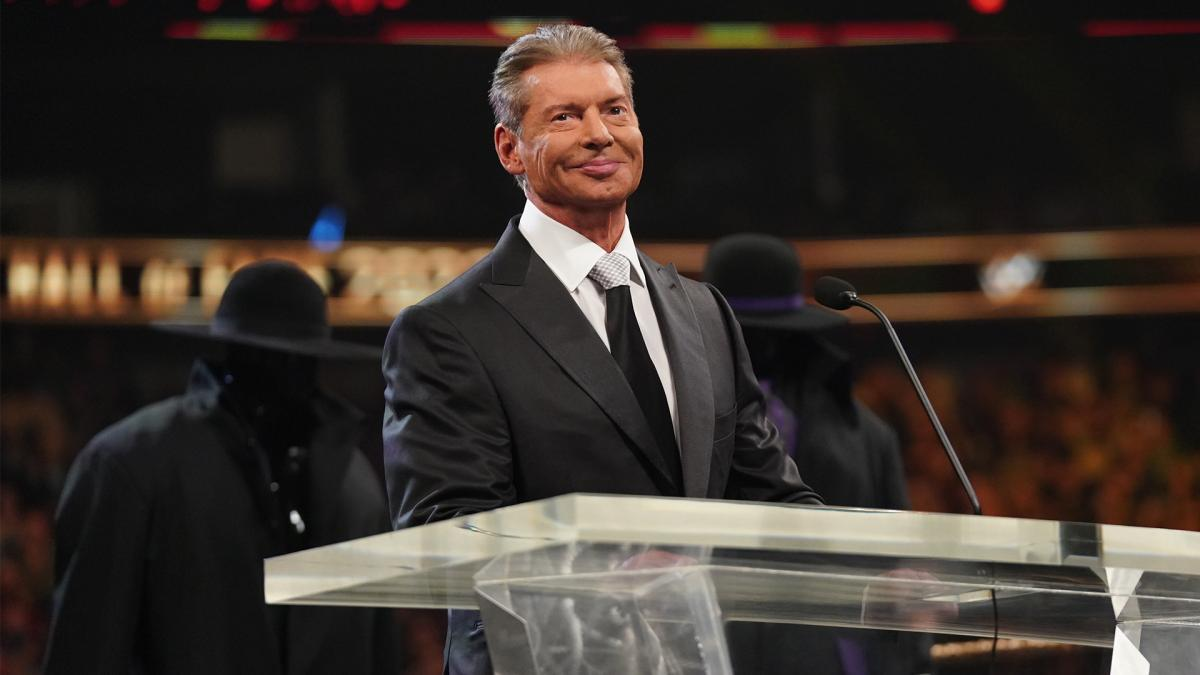 WWE really does love banning words from being uttered on its TV shows, and while some of them are understandable, a number of them make you sound very strange when you try and speak English.
The latest example of this is WWE's insistence on never saying "non-title", because as Dave Meltzer confirmed on the latest Wrestling Observer Radio, "non-title" is on the WWE banned list of words and phrases.
Here's a conversation between Meltzer and Bryan Alvarez from the latest Wrestling Observer Radio:
Alvarez: "And he says, 'Tonight, Ali is gonna be in a non-title championship contenders match…'"

Meltzer: "Well they can't say non-title, that's a banned term."

If you use this transcription or any portion of it please credit WrestleTalk.com and link to this page.
Instead, we get to hear things like "championship contenders match", which definitely doesn't sound worse.
While this isn't an exhaustive list of banned words and phrases, here are just some things that WWE stars and commentators are not allowed to say. This list also comes from Dave Meltzer.
Blood
Hospital
Choke
Belt
Strap
Diva
Head shot
Trauma
Kayfabe
Mofos
House show
DQ
The Anti-Diva
Spinal injuries
Victim
Violence
Violent
Wrestling
Wrestlers
WWF
Wifebeater
Curb stomp
Phrases including the word "push" and "being over,"
Babyface
Heel
Job
Jobber
Card
Strangle
Kill
Murder
Non-title
And you better make sure you don't sneeze around Vince McMahon either, or he'll send you to a local medical facility.
To make sure you stay updated with all the latest wrestling news, add WrestleTalk.com to your Google Discover feed and follow us on Twitter!