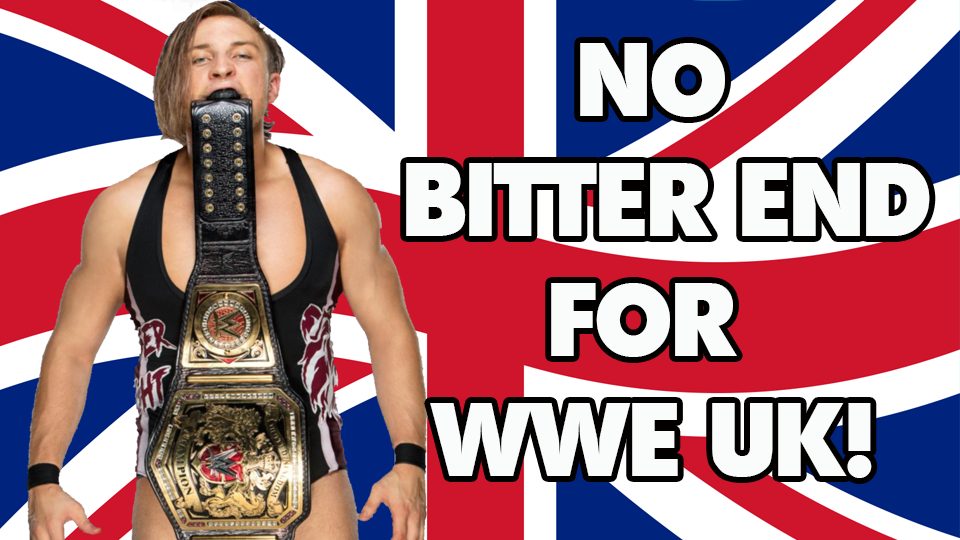 Could we finally be getting a weekly WWE UK show over 14 months after Tyler Bate was crowned the inaugural WWE United Kingdom Champion in Blackpool, England? According to Dave Meltzer of the Wrestling Observer Newsletter, it may be on its way sooner than we think.
Over the past year, Triple H has mooted a show solely for British talent, but for one reason or another, it never came to fruition. That could all be changing, however, as Meltzer notes that the not only is the company still pursuing the development of such a show but a mystery date has been booked in Margate, Kent.
It isn't clear right now whether this will be a date for a bloc recording, ala NXT, a one night only deal, or just a live event solely featuring the UK stars to test the water and see if there's still interest in the division. It's worth logging that WWE has indeed booked dates for similar occurrences in the past and canceled them quietly without many knowing.
If this is the beginning of something, and I use the word 'if' strongly, then it isn't before time as interest in the proposed show is severely cooling despite the excellent current WWE United Kingdom Champion Pete Dunne doing his utmost to keep interest alive. Corkers with Tyler Bate on pay-per-view and NXT television aided the strap in remaining relevant, but recently he's been saddled with defending the title against Americans such as Adam Cole and Roderick Strong. The latter you'll see him soon team with during the Dusty Rhodes Tag Team Classic and challenge Undisputed Era and Authors of Pain for the NXT Tag Team Championships on April 7.
All foundational talent other than 'The Bruiserweight' has been used erroneously with the terrific Tyler Bate the prime example. With the news that Pete Dunne, Tyler Bate, Trent Seven, Wolfgang, and Mark Andrews have inked new deals with the company, the signs for a new show look promising this time around.