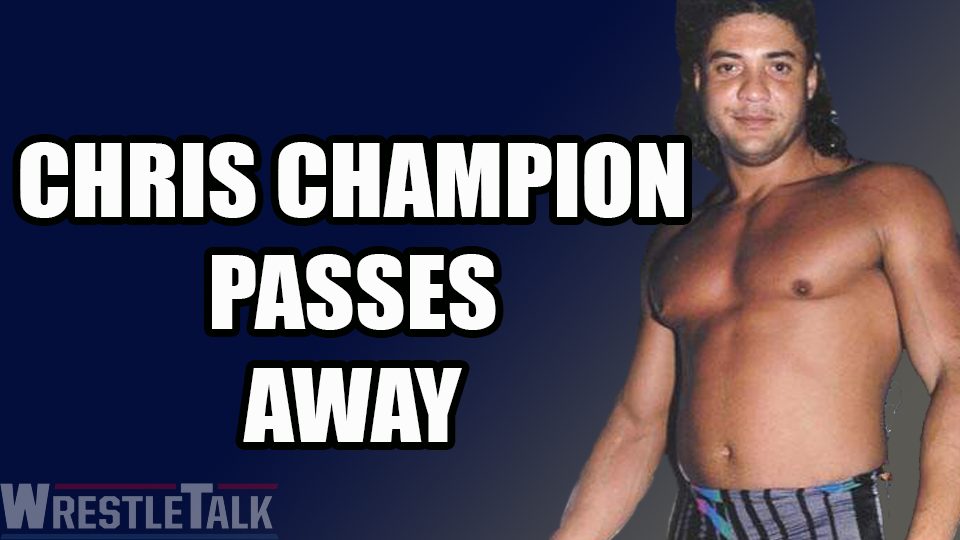 WrestleTalk are saddened to report that former WCW star Chris Champion has passed away. No cause of death has been given as of yet. He was 57 years old.
In his heyday, Champion was a regular name in Jim Crockett Promotions as one half of the New Breed with Sean Royal. The union began in Florida Championship Wrestling. His most famous feud in the territory came against the Midnight Express, though a car crash and subsequent time away from the industry halted the rivalry from reaching great heights.
In the early nineties, Champion joined WCW as a singles star rebranded as Yoshi Kwan. Managed by Harley Race, the faux Asian character feuded with Cactus Jack in a memorable enmity before a knee injury saw him released from the company altogether.
Amongst other tiles, Chris reigned as NWA Florida Bahamian Champion and NWA Florida Tag Team Champion for Championship Wrestling from Florida, CWA World Tag Team Champion, and SWA North American Champion.