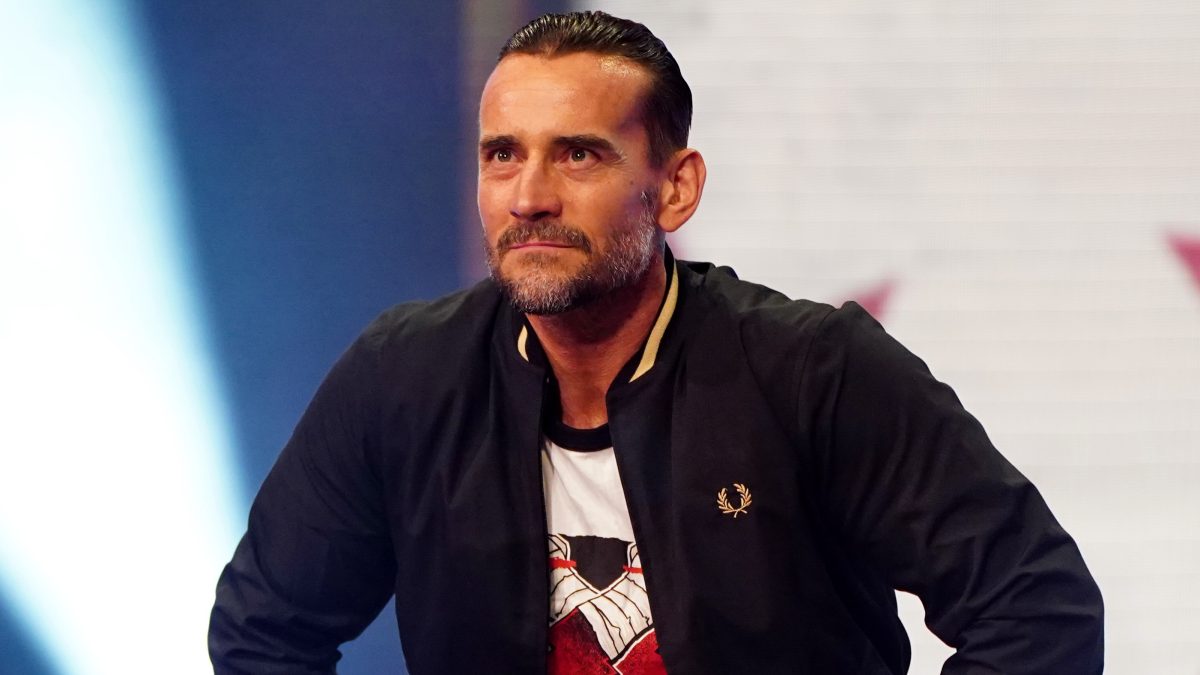 CM Punk has denied that money was the only thing that lured him back to wrestling, according to a new article from ESPN.
Punk made his return to wrestling after 7 years in the wilderness, debuting for AEW at the August 20 episode of AEW Rampage, and it's fair to say the return caused a bit of a stir around the wrestling world.
Punk has also revealed that he did field offers from WWE about a potential return, but admitted talks never got off the ground.
"I remember one of the first things I ever said to them was, 'Above all, don't play games. And they played games. Some things never change.When you enter a conversation with people you have a past with and you know who they are, how seriously can you take it? I know exactly who they are and they just continue to prove it. I'm trying to be as diplomatic as I possibly can."
He went on to say that while it's not as if he didn't need money to return to the ring, if it had been about nothing other than money, he would simply have signed with WWE.
"What I mean is, it's not all about the money for me. Because if it was, I would have probably been the main event of WrestleMania this past year. Or I would have been at the Royal Rumble. Everybody is different. Every situation is different. There's some people that don't like me, so all they're going to hear is 'Oh, he's just doing it for the money.' And I could give a s**t

"The proof is in the pudding. Does it matter why I'm doing it? Do you really care? If you don't like me, don't watch. It's a perfect storm. It's a lot of everything. It's the money, it's the freedom. It's the creative, and it's the possibility of working with young, talented people that excite me."
Punk faces Darby Allin in his first match in 7 years this Sunday at All Out, so be sure to follow along live at WrestleTalk.com.
To make sure you stay updated with all the latest wrestling news, add WrestleTalk.com to your Google Discover feed and follow us on Twitter!