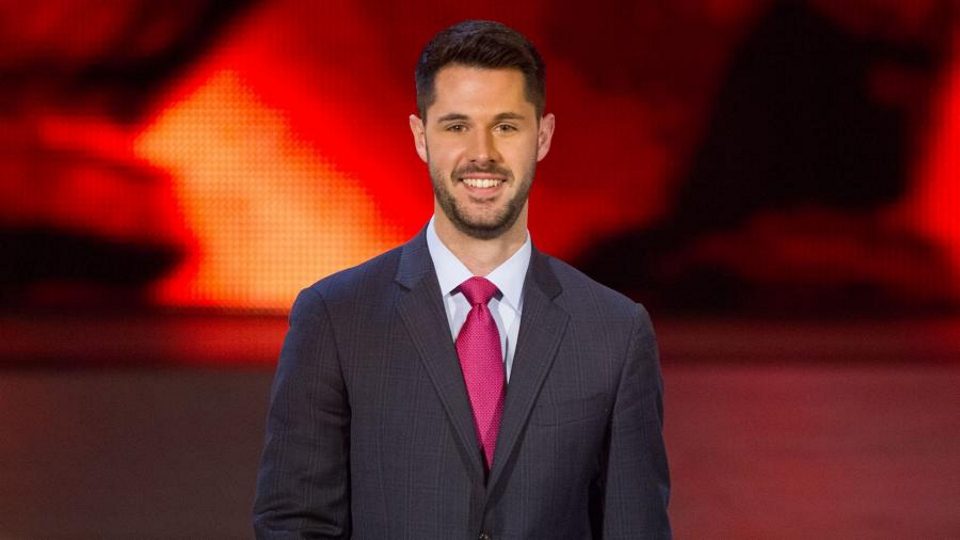 It does feel like there are more important things to get angry about, but once again wrestling fans have proved to be one of the more sensitive groups in modern society, with one fan getting very angry at the way RAW commentator Tom Phillips pronounces "Mustafa Ali".
As you can see from Phillips' tweets below, the angry fan decided he knew the proper way to pronounce Mustafa, and wanted to inform Phillips of this.
However, Phillips had a very calm response, and explained to the angry person that Ali himself had said how his name should be pronounced, and that he was simply adhering to this.
In regards to the pronunciation of @AliWWE's name pic.twitter.com/WPIhGHbn0w

— Tom (@TomPhillipsWWE) November 10, 2020
Click on the image shared by Tom for his response.
I decided to do my own research on this, and asked a friend from the same part of the world as Mustafa Ali, and she confirmed that Phillips was indeed pronouncing the name properly.
Unfortunately we live in a world where every internet idiot has a way of expressing their idiocy online, so this is not the first, and nor will it be the last time we see this sort of thing.
What are your thoughts on the above story? Let us know in the comments on Twitter or Facebook.