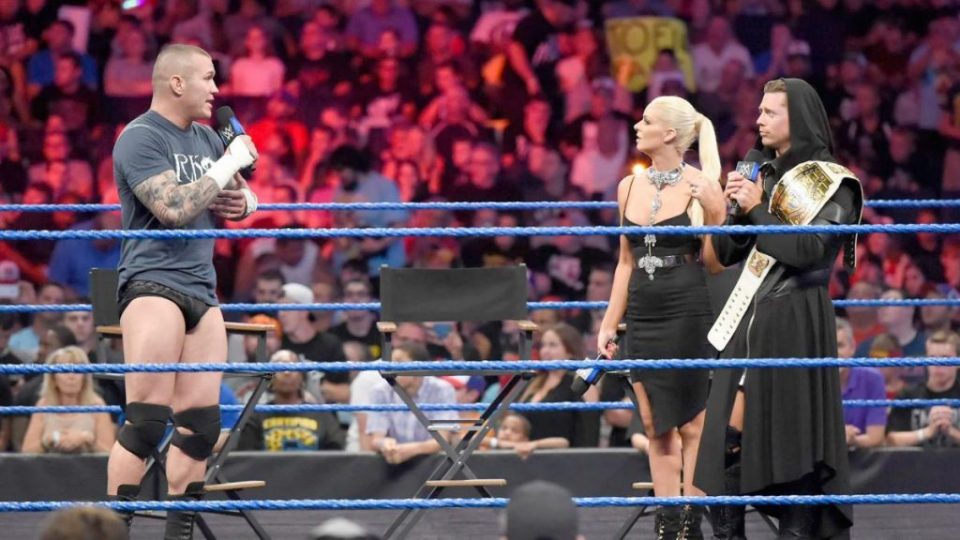 At WWE Clash of Champions later this month, The Miz will be challenging for Shinsuke Nakamura's Intercontinental Championship.
Despite being announced for a big championship match at the upcoming pay-per-view, some have speculated that The Miz is actually working through an injury right now.
On the Wrestling Observer Radio, Dave Meltzer said that after The Miz's match on Raw with Cesaro, it seemed as if the former WWE Champion was carrying somewhat of an injury:
"You know what? Miz's freaking punches with that left hand I don't know if he's got an injury. I mean usually I'd call them not convincing, they're okay. I mean they're not good, but they're okay. These were like really bad like every since one was worse than the one before and it's usually not like this, but it was."

"Those left-handed punches every time he threw one it was like 'is this guy hurt?' I mean cause he usually, does he never punch? Because I think he does. Maybe he's got a bad shoulder and it's just making him punch weird."
Nothing else has been reported yet with regards to The Miz's potential left-hand injury.
Make sure you stay tuned to WrestleTalk.com for more information on the matter as it is released.