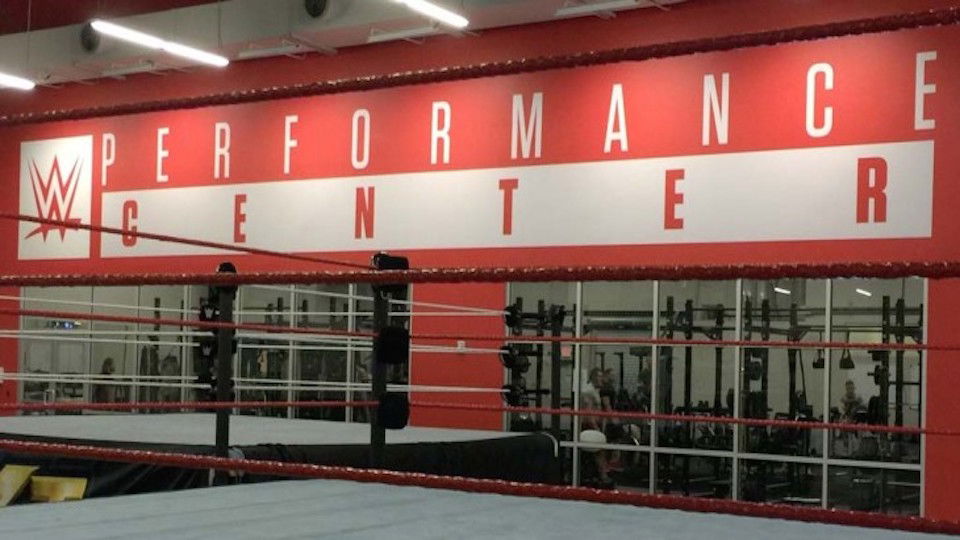 Jeff Hardy has not wrestled on either WWE TV or live events since the 04/09 episode of SmackDown in 2019 where he and his brother Matt defeated The Usos for the SmackDown Tag Team Championships.
After nearly a year on the sidelines with an injury and legal issues, it seems like Jeff is going to start preparing for an in-ring return.
PWInsider is reporting that the former WWE Champion will be at the Performance Center next week to have his progress checked ahead of a potential in-ring return.
"PWInsider.com can confirm that Jeff Hardy is slated to be at the WWE Performance Center next week to have his progress towards a WWE in-ring return checked on."
There is no word on how far Jeff Hardy is still away from returning to the ring, so stay tuned to WrestleTalk.com for the latest on that.
Unless Jeff is unable to return to TV by the beginning of March, he almost certainly won't be tagging with his brother in WWE again. Following an angle on Raw last night, it is believed that we have seen the last of Matt Hardy on WWE TV.