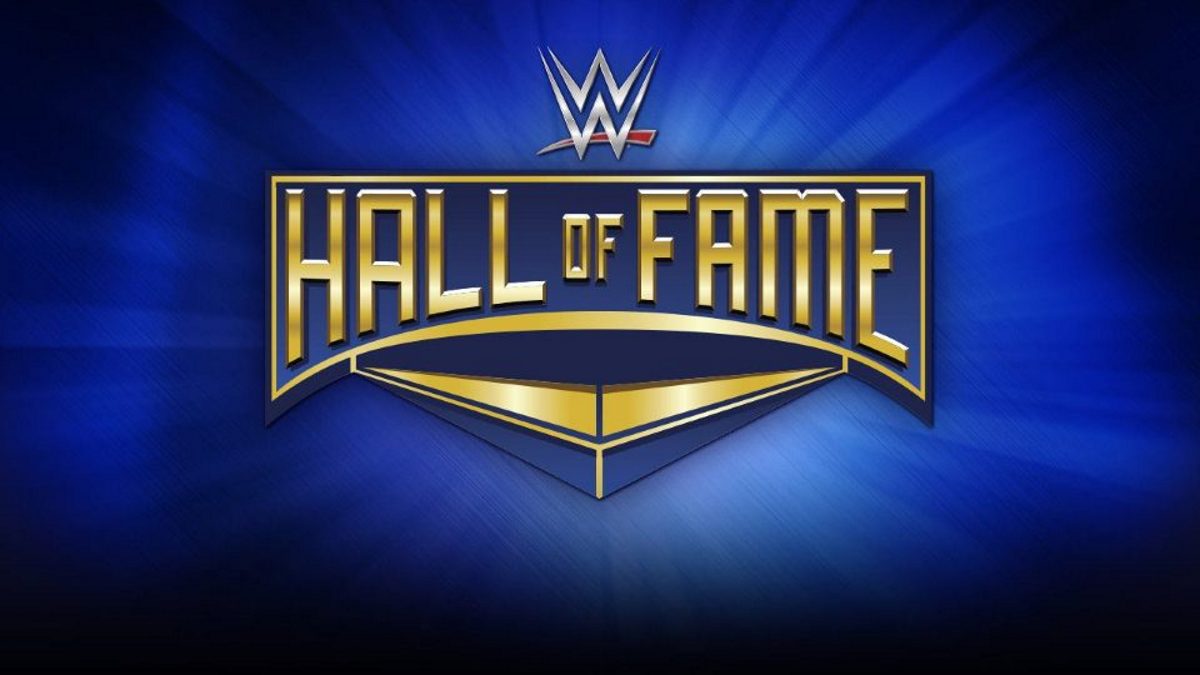 WWE Hall of Famer Abdullah The Butcher is seemingly in dire straits following a very unfortunate sounding situation.
The 82-year-old recently revealed to ClickOnDetroit that he was suffering from extreme financial woes after getting "ripped off" as a result of his illiteracy, which he states was a factor in losing numerous different lawsuits.
The most notable of these would see Abdullah lose a lawsuit in 2014 from another wrestler which totalled to $2.3 million due to him not knowing he was being summoned due to his illiteracy and losing the case by default.
Abdullah's woes have also even seen him forced to sell his WWE Hall of Fame ring in order to raise funds.
While Abdullah didn't state it in the interview with ClickOnDetroit, a gofundme page for the wrestling legend has revealed that much of his woes stem from an unfortunate situation involving his wife and her brother.
The page, set up by someone named Esa Jeffries who states that the 82-year-old is their godfather, detailed the situation as well as the extent of Abdullah's current health issues as well as his financial ones.
The GoFundMe states that Abdullah is currently handicapped and in need of a hip replacement, however is unable to earn money due to both his current health as well as the COVID-19 pandemic.
The page also conveys the need to raise money for two separate legal cases, in relation to his wife and her brother.
The page claims Abdullah's wife and brother took "total advantage" of him with his wife owning all of the assets from his wrestling career including the deed to a house he purchased in Atlanta, GA.
The page reveals that the deed to said house was changed to be put in Abdullah's wife and brother's name without his knowledge, it also reveals that his wife is seeking a divorce from the 82-year-old.
The GoFundMe has a fund-raising goal of $50,000, you can donate and read the full details at this link here.
Chris Jericho has donated $2,500.